3 FREE Video Ringtone Android Apps, Play Video on Incoming Calls
Phone ringer is used as an alert when there is incoming call and that is been using for several years, we have been using many apps for almost every purpose but the method for notifying us when there is an incoming call is the same as ringtone. I also have been evolved from monotone to polyphonic, and now mp3, but now I've moved one step further as video ringtone. We've posted
7 Free Video Calling & Messaging Apps Android & iOS
.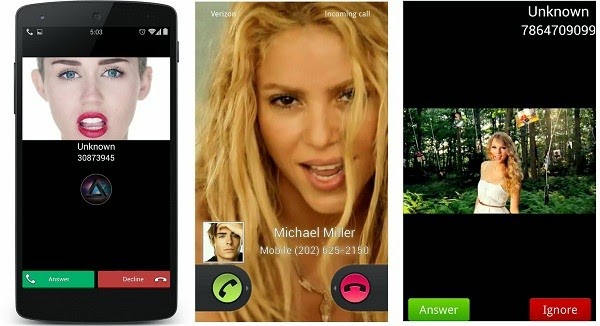 You may try one of these 3 free Android apps for your phone and flaunt it in front of your friends.
1. Video Ringtone Maker: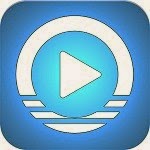 Download: 10,343 | User Rating: 4.2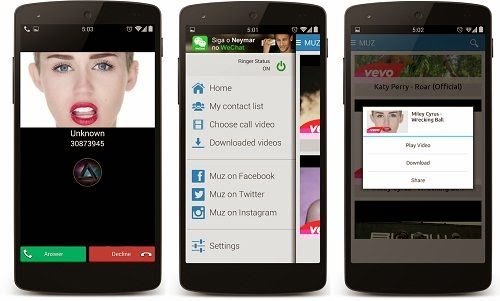 You also can use your own videos from your sd card, edit and add another soundtrack (MP3), then add it as your incoming Video Ringtone. You can also select individual video tones to specific contacts, for example set a Justin Bieber's Boy friend Song for your Girl friend.
Video Ringtone Maker Features:Over 1,000,000,000 Music Videos of Music and all for free.Multiple search engines.Create your own Video and assign to specific contacts.Shuffle feature (long press allows you to setup playlist)Share your selections easily with friends via Twitter & Facebook.FULL SCREEN OPTION.My Files (delete your videos)
Please use Float Option in the Settings for Double Answer bug ONLY. 
2. Video Caller Id (Free):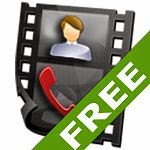 Download: 7,997 | User Rating: 4.2
Video Caller Id Free
is one of the best app among its category, it comes with simple yet powerful options. It is available is paid version also which allows more options to download more by paying only $ 2.99 one time and download 50 different ringtones every month.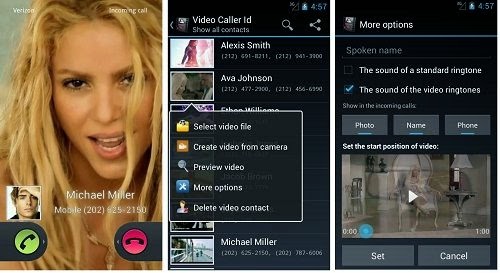 Video Caller Id (Free) Features:Full-screen video (if video is in a special format or if filmed on a camera phone).Personal Settings (on / off the sound and setting the initial position of the video).You may use any video from SD card as a video ringtone.Growing collection of video ringtones, now has over 1500 ringtones for different phone models / permits screens.
3.  Top Video Ringtone Downloader: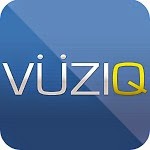 Download: 1,818 | User Rating: 4.0
Top Video Ringtone Downloader
free is a new app in Google play store but growing its popularity every week, its not as perfect as previous apps but the publisher of this app is been improving its bugs.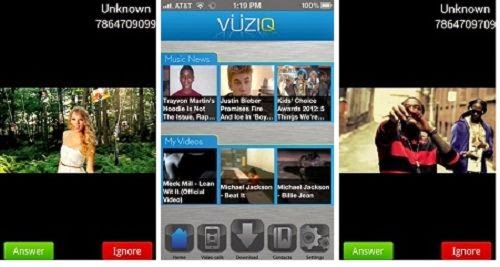 You can stream or download any video within the app and select it as your video tone. I suggest you to preview the videotone before applying it, you can easily change your settings on the app in order to customize the way you want the incoming videotone call to look.
The worst part of this app is to REMOVE ALL OTHER VIDEOTONE APPLICATIONS BEFORE INSTALLING THIS APP TO AVOID ISSUES. Its written on its page as well.