10 Free Portable Applications [Best Fit On USB Flash Drive]
Technology is now the essential part of every person, and the applications are developing on the basis of our requirements, applications are being huge in size as our requirements increases, we can carry Apps and data in USB Flash easily, but its very hard to put these latest softwares in our USB Pen Drive because of its size.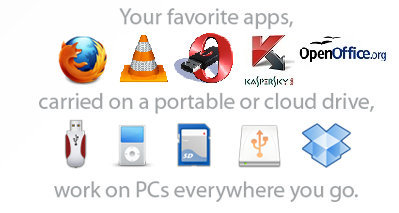 Portable apps does these task effectively, Portable Apps are software which can run from a removable drives like USB Flash/Pen Drive without installing them in Windows PC.
List Of Free Portable App For Your USB Pen Drive:
VLC is a free and open source cross-platform multimedia player and framework that plays most multimedia files (MPEG-1, MPEG-2, MPEG-4, DivX, XviD, WMV, mp3, ogg, …) as well as DVDs, VCDs, and various streaming protocols. It can also be used as a server to stream in unicast or multicast in IPv4 or IPv6 on a high-bandwidth network.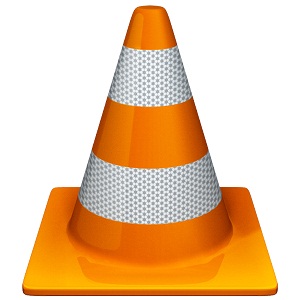 OpenOffice is a Free Replacement for Microsoft Office, It does everything of MS Office, Open all Microsoft Office formats, Create text files, PDFs, presentations, Manage spreadsheets and databases for free.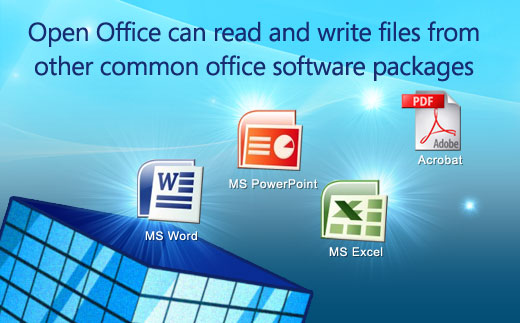 Kaspersky TDSSKiller fights malware in the Rootkit.Win32.TDSS family. It can remove associated rootkits and bootkits. Root kits are very dangerous than normal viruses, root kits are very hard to detect by Normal Antivirus software's and damaging your OS and its data internally. These rootkit can only be detected by rootkit remover tools.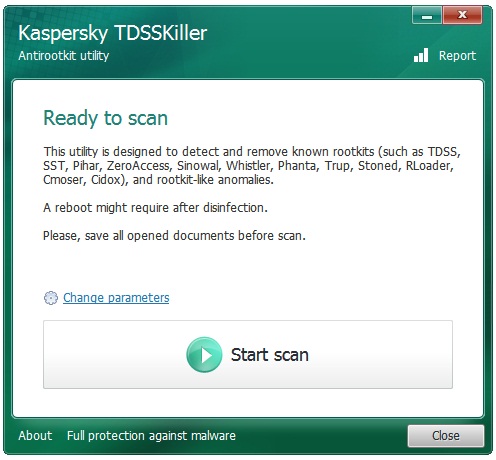 Opera Portable is Full functional web browser, increasing its popularity by its fast browsing even on slow internet speed. Here is a fully portable app for USB.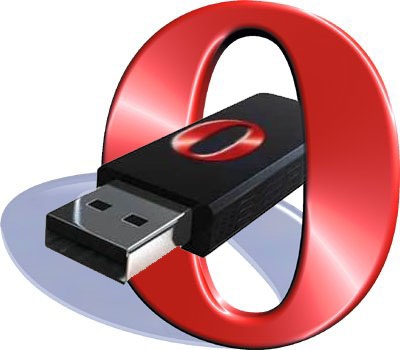 Mozilla Firefox Portable is a fast, full-featured web browser that's easy to use, its portable version allows you leave no personal information on the machine you are running on it, you can carry your favorite bookmarks and extensions along with this portable app wherever you go.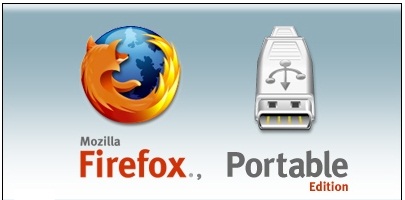 FileZilla Portable is a fast and reliable FTP and SFTP client. It includes a site manager and supports uploads/downloads queue, keepalive, timeout detection, SOCKS 4/5 and HTTP 1.1 proxy etc.
Free Download Manager portable is a comprehensive download accelerator with support for bandwidth optimization, pause and resume, torrent files, flash video downloads, and lots more.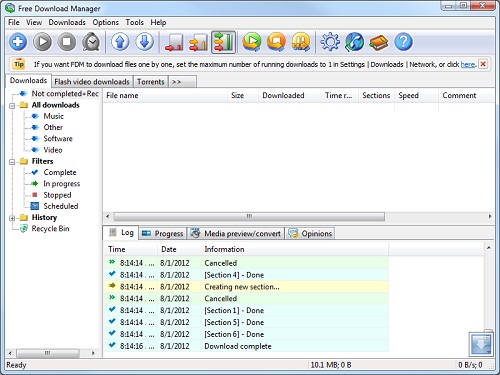 WinSnap easily capture of non-rectangular windows with customized and transparent backgrounds, simple and automatic canvas transformations, coloring effects, and the addition of eye-candy drop shadows.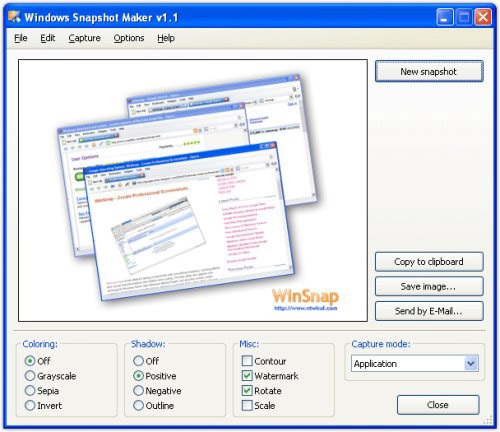 7-Zip is a file archiver with a high compression ratio, for ZIP and GZIP formats, 7-Zip provides a compression ratio about 2-10 % better than the ratio provided by PKZip and WinZip.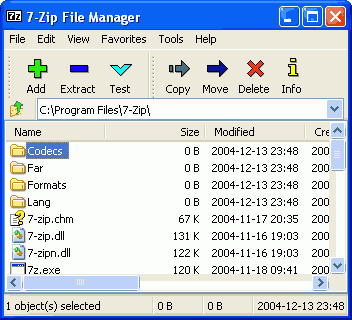 Team Talk Voice is a voice conferencing application (or internet phone). TeamTalk allows you to talk to friends and colleagues using the internet as audio carrier. With TeamTalk any number of people can participate in a conversation and is only limited by the bandwidth you have available.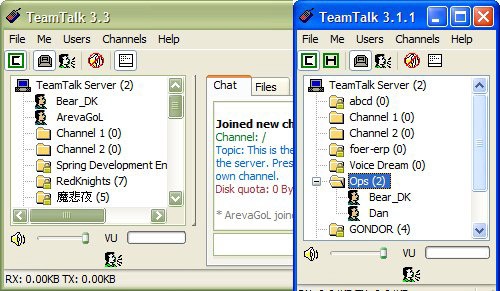 Thats all, tell us which portable app you use already or you use the app but we missed to mention here, do mention in comments.