Make Android & Windows Phone A Remote Control For Your PC
We are getting lazy day by day with the help of technology, we use tech gadgets in our daily life, for example while watching television we use remote control to change the channel instead of using the buttons on the TV itself, the point is, if we can use remote on television and on many gadgets so why can't we control our computer with the help of remote control.
We have reviewed  a very nice app which works on Smart Phones, it is Unified Remote app, that lets you control your complete Windows computer from your Android & Windows phone. This app works on
WiFi or Bluetooth
to remotely control all programs of your computer. With this Unified Remote app you can control almost all applications, including simple
mouse and keyboard, Windows Media player, VLC, Chrome browser, Youtube
and other external hardware that can be connected to your computer.
See Also >> Use Android Phone Camera As IP Webcam For Surveillance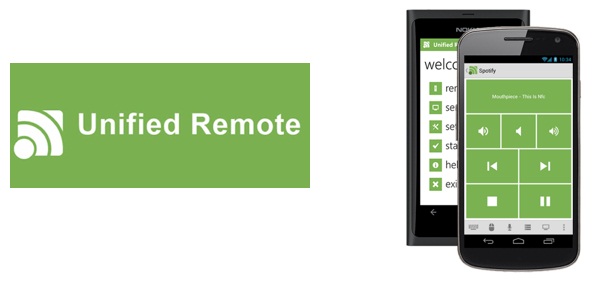 Unified Remote App For Windows & Android Phone
See How To Use This App On Your Phone & PC:
1. First connect your PC and phone on either WiFi or Blietooth .
2.
Install
Unified Remote Server
on your Windows PC and double click to open the application and click on Start button.
3. Now install Unified Remote Client App from Google Play or Windows Phone Store.
4. Now Tab on Unified Remote App of your (Android or Windows) phone, go to Servers and click on Add Server Automatic.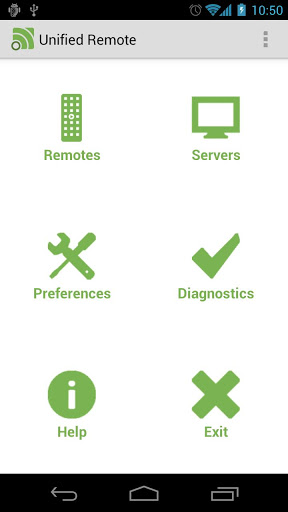 Add Server Unified Remote App5. Now after searching your Server with Automatic option which is your PC, you'll see your PC name, tab on it to add your PC as server.
6. Now its time to finally go to the Remotes options to use your phone as Remote Control.
See Also >> 10 Important Android Apps For New Users – Must Have Apps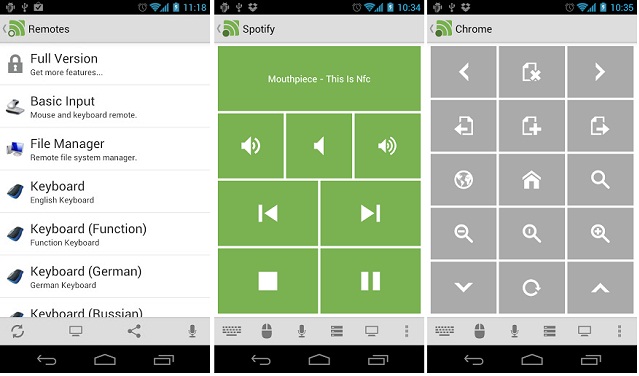 Unified-App-RemotesHere you can choose Remotes as per your need, this app is available for free as well as premium (Full version) in around $ 4.00 or INR Rs. 210.00.
Remotes Available in Free version:
Basic InputFile ManagerKeyboardMediaPowerSlide ShowSpotifyStartTask ManagerWindows Media CenterWindows Media PlayerVLC (Keyboard)YouTubeAnd of course Full version has more Remote Options and more Features:
Remotes in Full Version Only
Custom RemotesBoxee (Keyboard)Boxee (Web)BSPlayerChromeFirefoxfoobar2000Google MusicHulu DesktopHulu WebInternet ExploreriTunesJ River Media CenterMonitorMedia PortalMediaMonkeyMPC HCNetflixOperaPandoraPicasaPowerPoint AdvancedPowerPoint BasicSend TextSpotify AdvancedTellstickTellstick Live (new!)USB-UIRT HelperWinampWindows Photo ViewerVLC (Web)XBMC (Keyboard)XBMC (Web)XBMC MediaXBMC Advanced (new!)This Unified Remote App will definitely amaze you with its features, must have app for teenagers or gadgets lovers, we personally use this app while watching movies on our laptop, which is connected to our LED TV, we can very easily pause, fast forward, volume control with this remote control app installed on our Samsung Galaxy S Android Phone and it works fine on it.