6 Free Websites To Learn & Speak English With an American Accent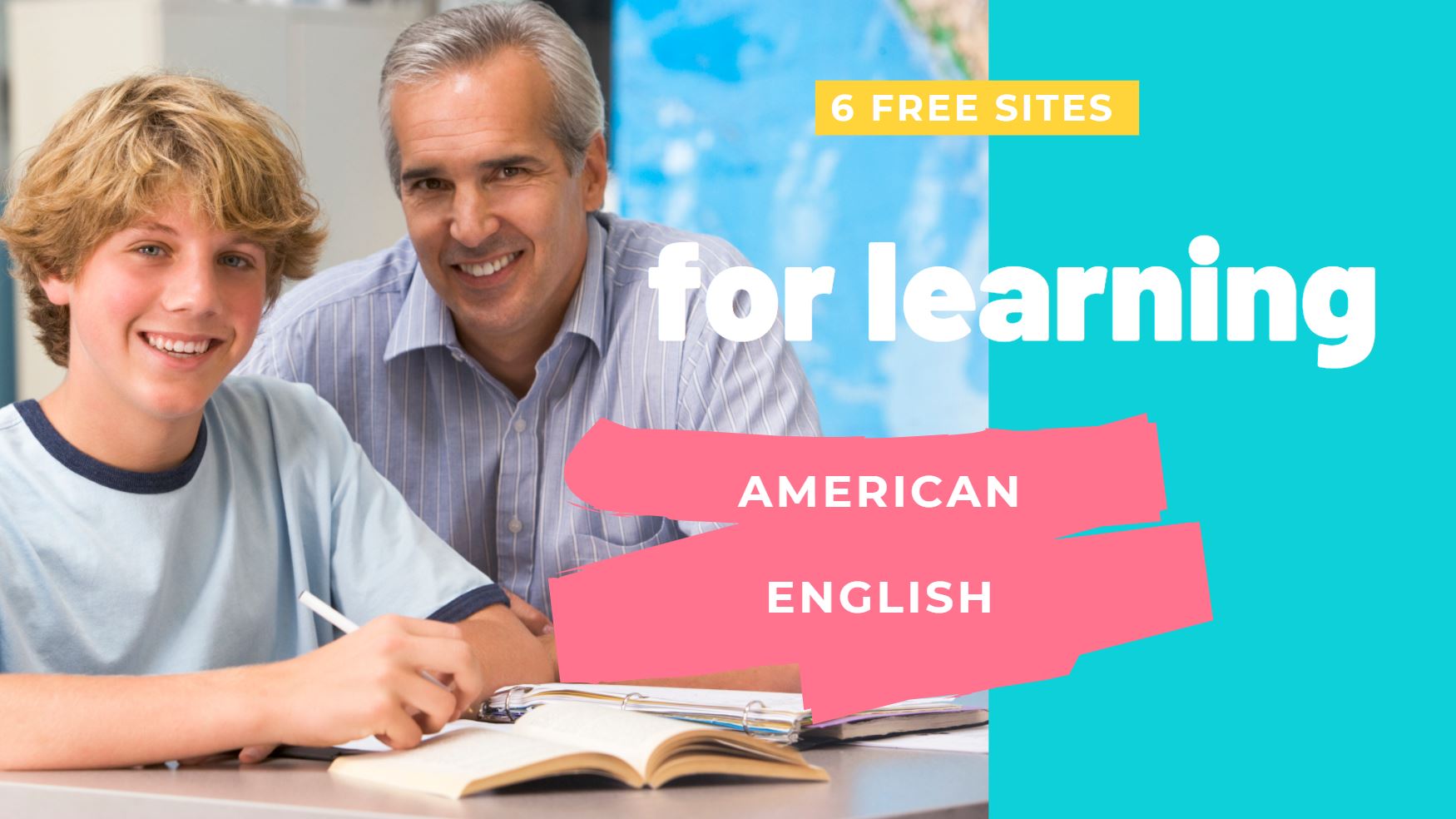 Learning English is not at all problematic for people who have a PC with an internet connection. While searching for 
Learn English Online
you would have got many websites where almost all of them are paid or premium users only. We have made it easy and compiled the best six interactive websites where you can learn English online with innovative ways like
watching videos & images, playing games, reading the latest news
 free of charge.
1. Learn American English Online
Learn American English Online is a free website for English language learners, which is led by an experienced teacher Paul Lawrence. The tasks on the site are designed for a very different level, from beginners to advanced, and are marked with a color: for example, the most elementary level is blue, and so on. All kinds of exercises are waiting for you, from word usage and reading to grammar.
Paul Lawrence has been teaching American English since 1998, and his website Learn American English Online appeared in 2003. Paul believes that it is not so difficult to learn a foreign language – you need to understand that any grammar has its logic, and by all means, write down everything you are studying.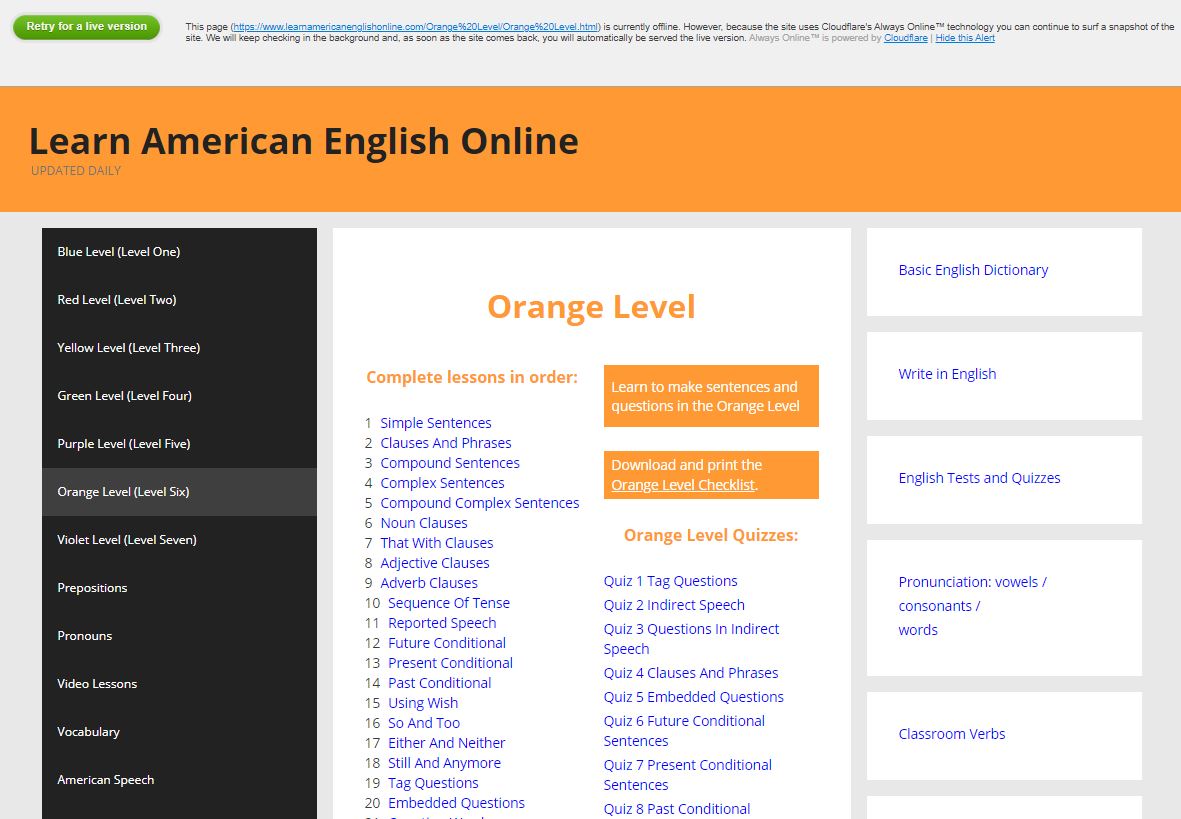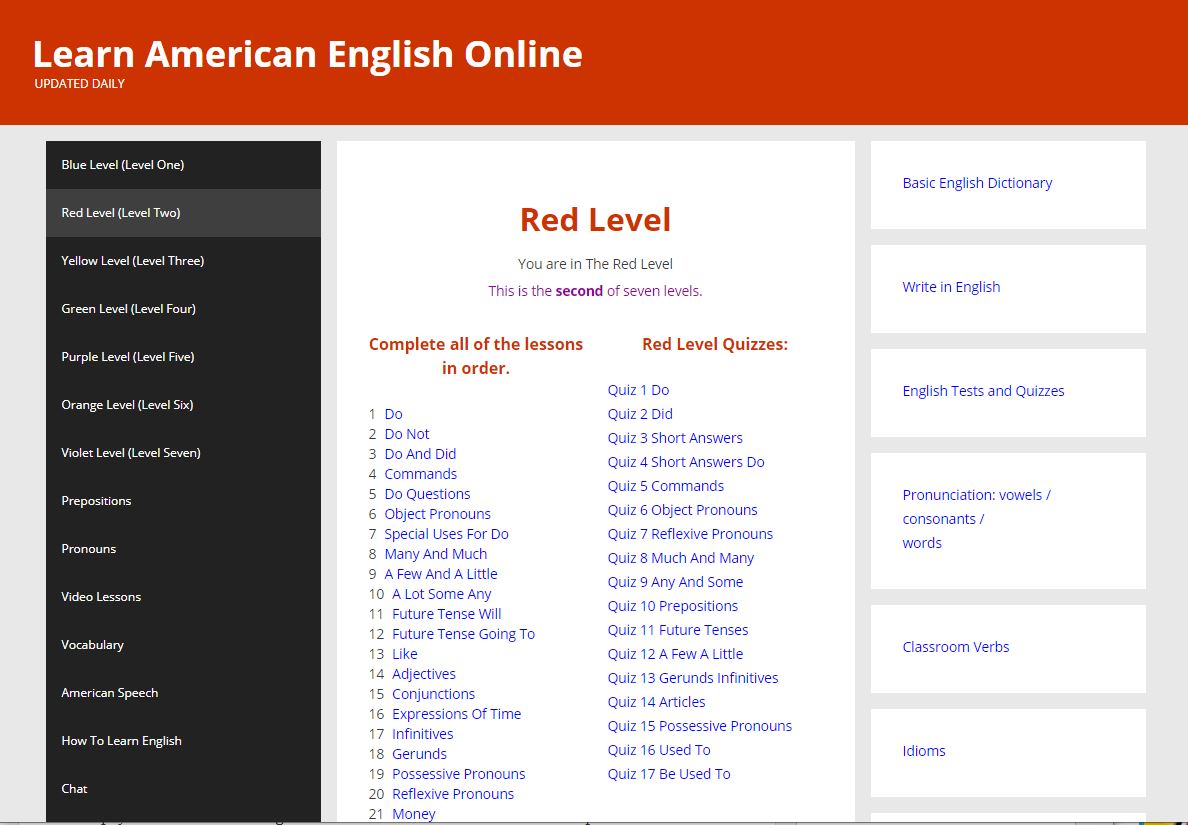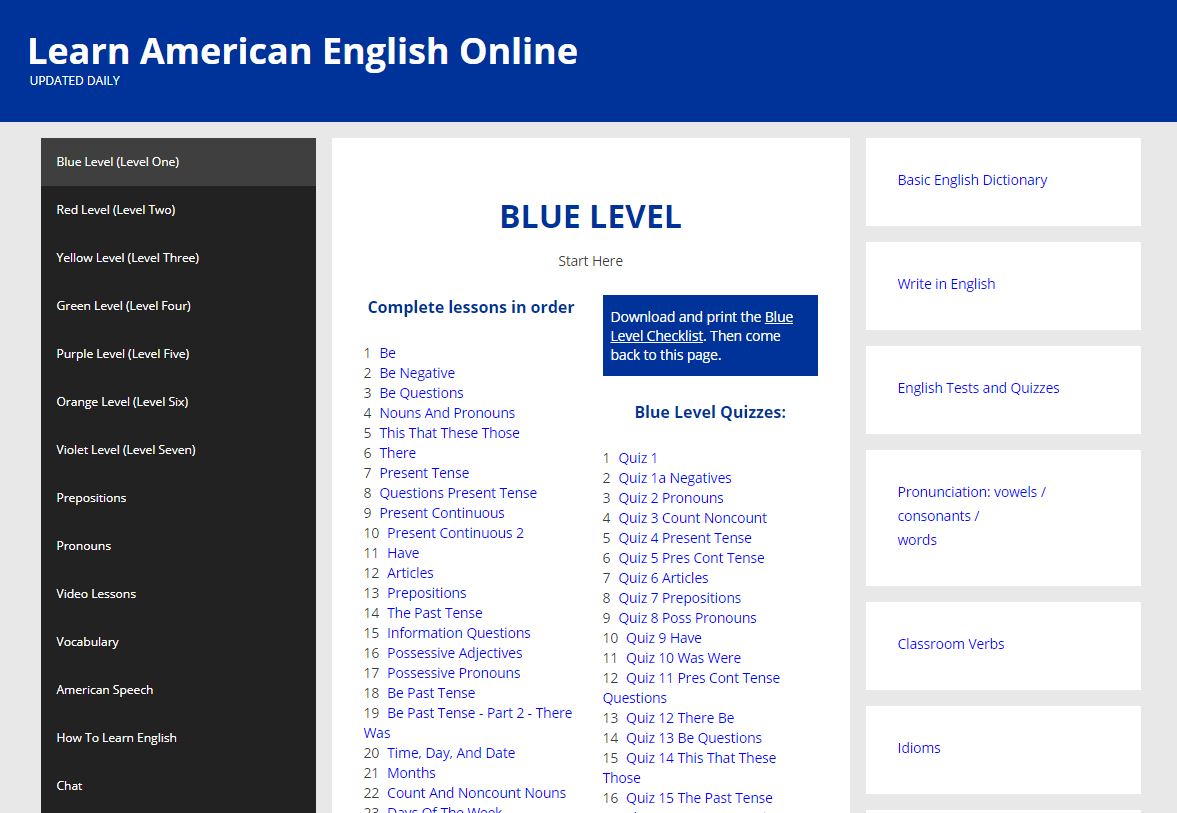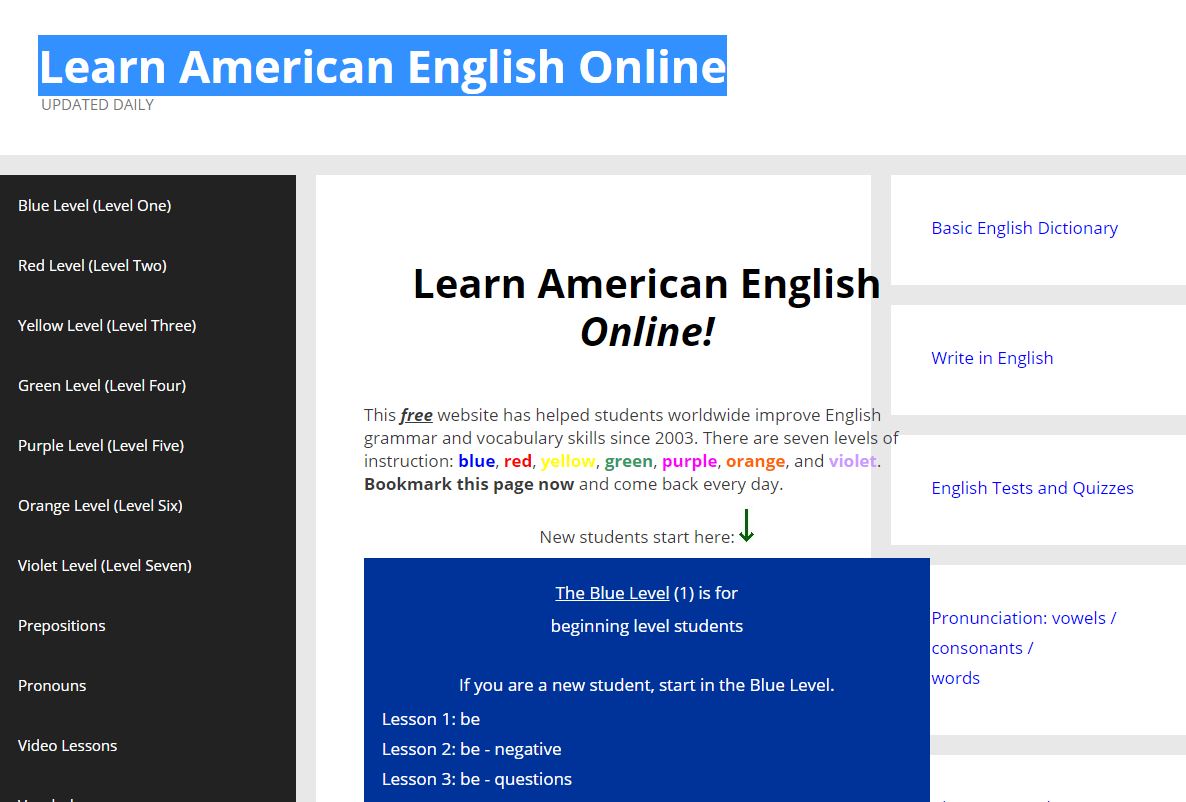 There are many materials on the site: articles, podcasts, videos, tests, tasks for downloading, and lists of recommended literature. The lessons themselves have a clear structure and sequence; with them, you will quickly go all the way to learning American English, from the initial level to advanced.
Lawrence pays a lot of attention to grammar – this is one of the most critical aspects that make American English unique. Studying according to his program from simple to complex, you keep a clear understanding of how American English works.
2. Voice of America
Voice of America will help you
adapt to the American accent:
the site contains podcasts on various topics-from art and lifestyle to grammar-which are recorded by presenters from the United States. Unfortunately, not all releases can be downloaded texts, but this disadvantage is compensated by video clips with subtitles: the text in such videos is written directly on the
screen
.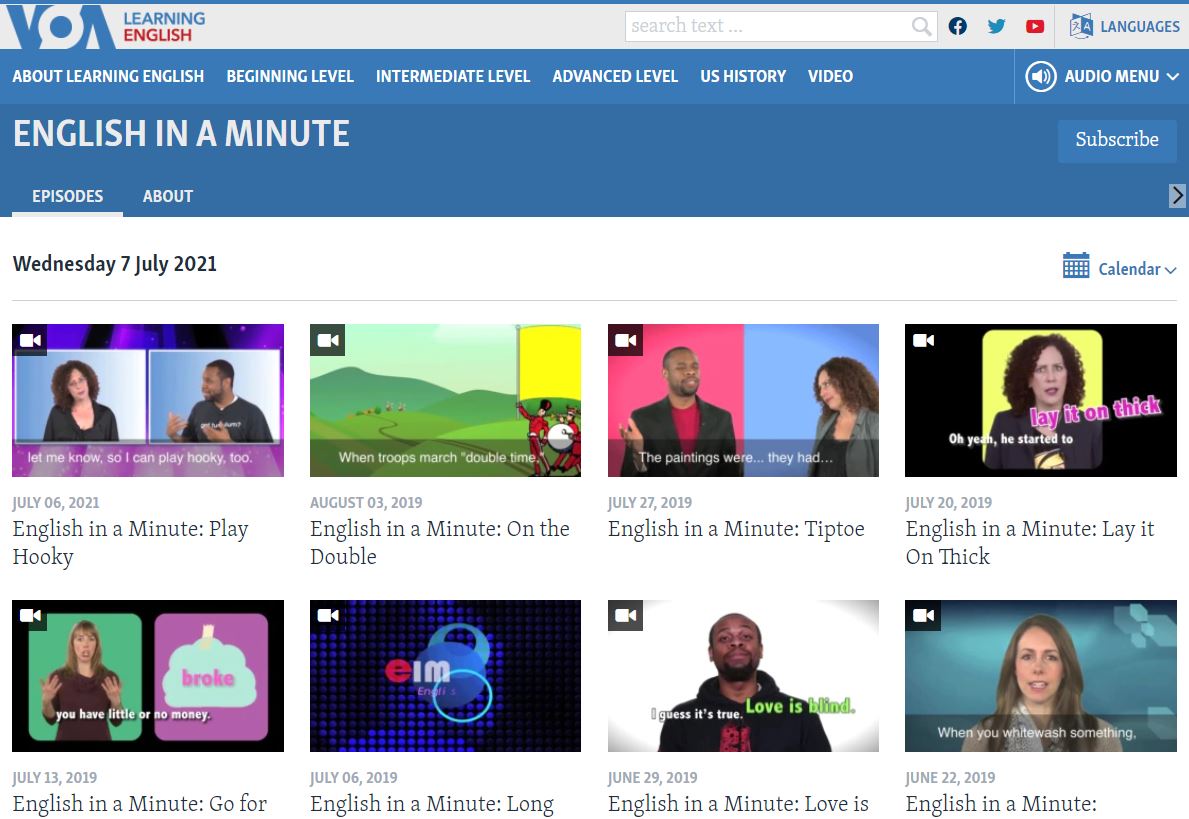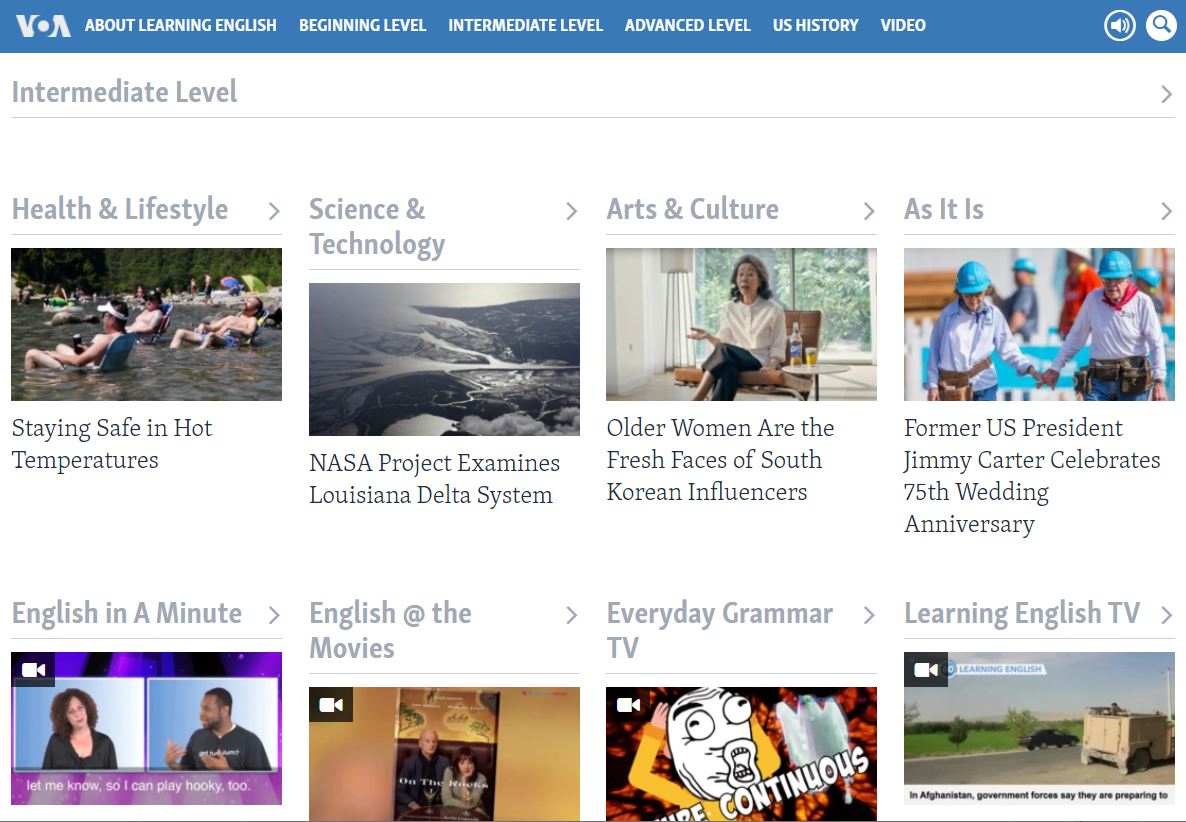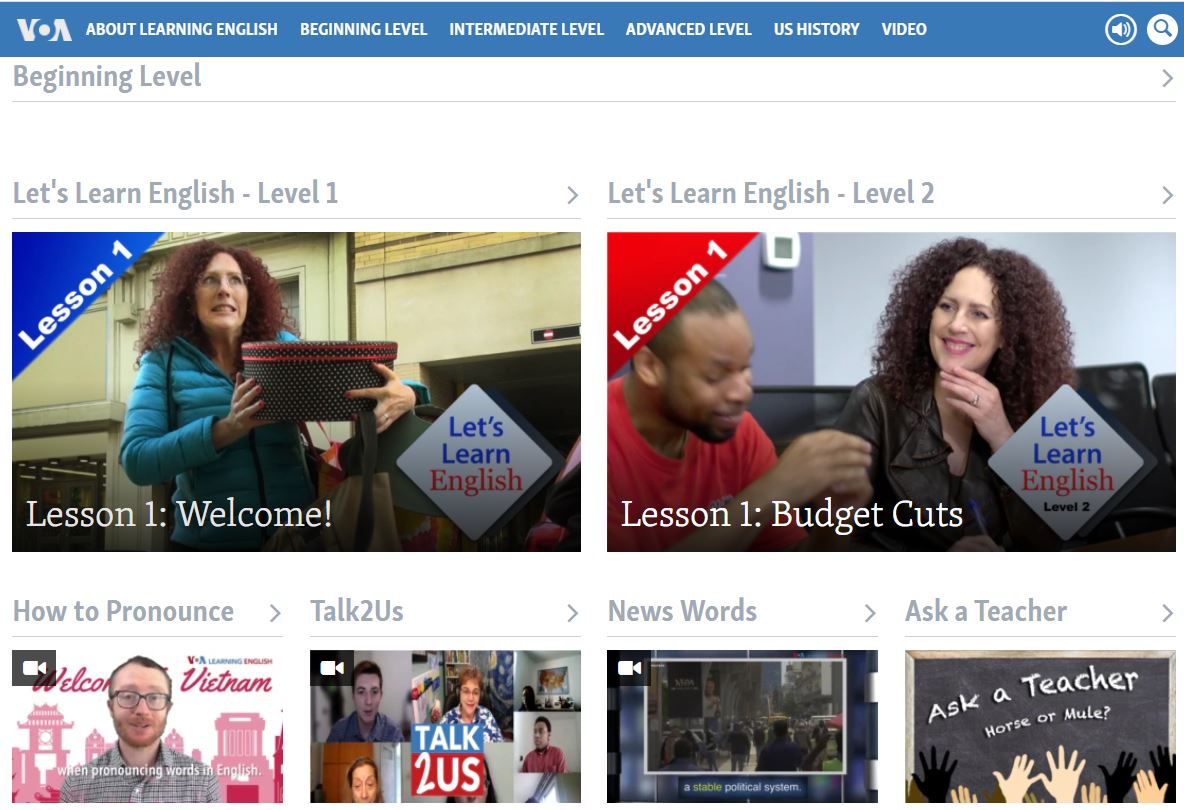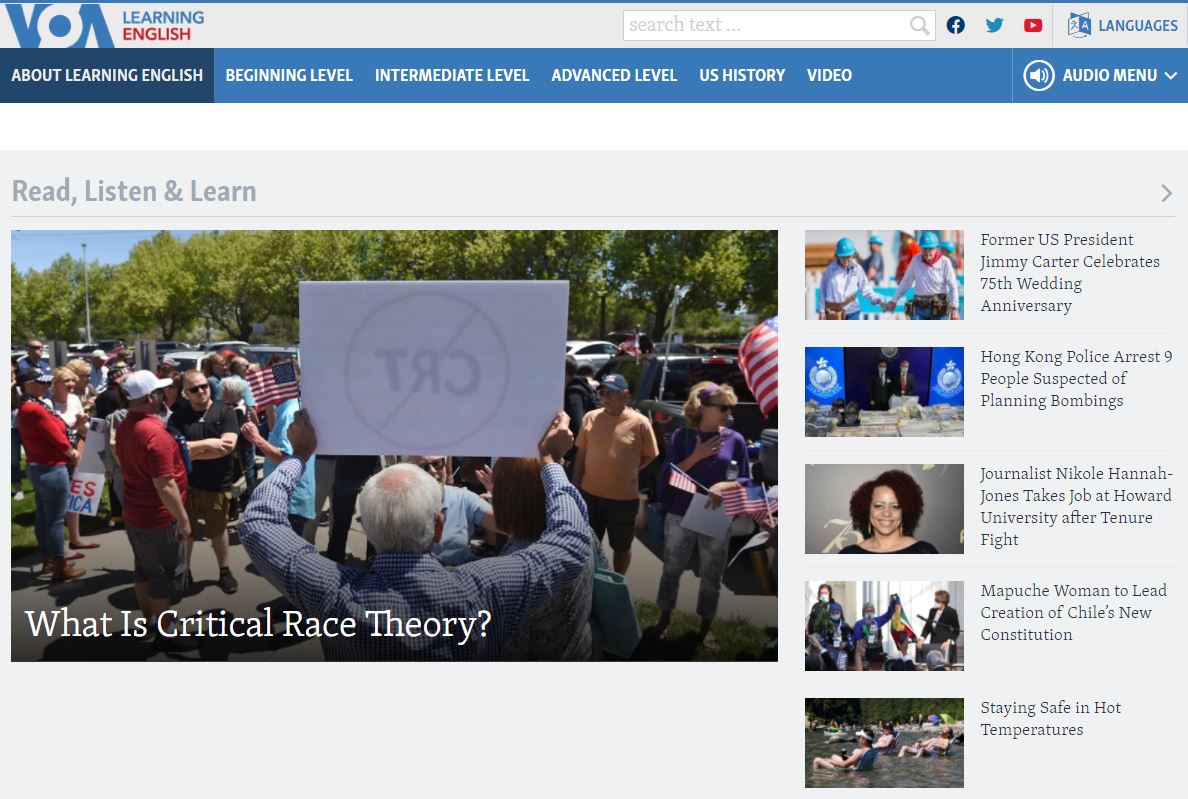 Go to https://learningenglish.voanews.com/
[adinserter block="3″]
3. Storyline Online
This site contains a library of videos in which children's fairy tales are read by professional actors. Each story is accompanied by titles in English and illustrations that will help you understand what it is about. Even if you do not have children, works for young readers help to learn the language "from the bottom up": vocabulary is more closely connected with reality. It helps to bring the language from the classroom to the topics and subjects that are found in everyday life.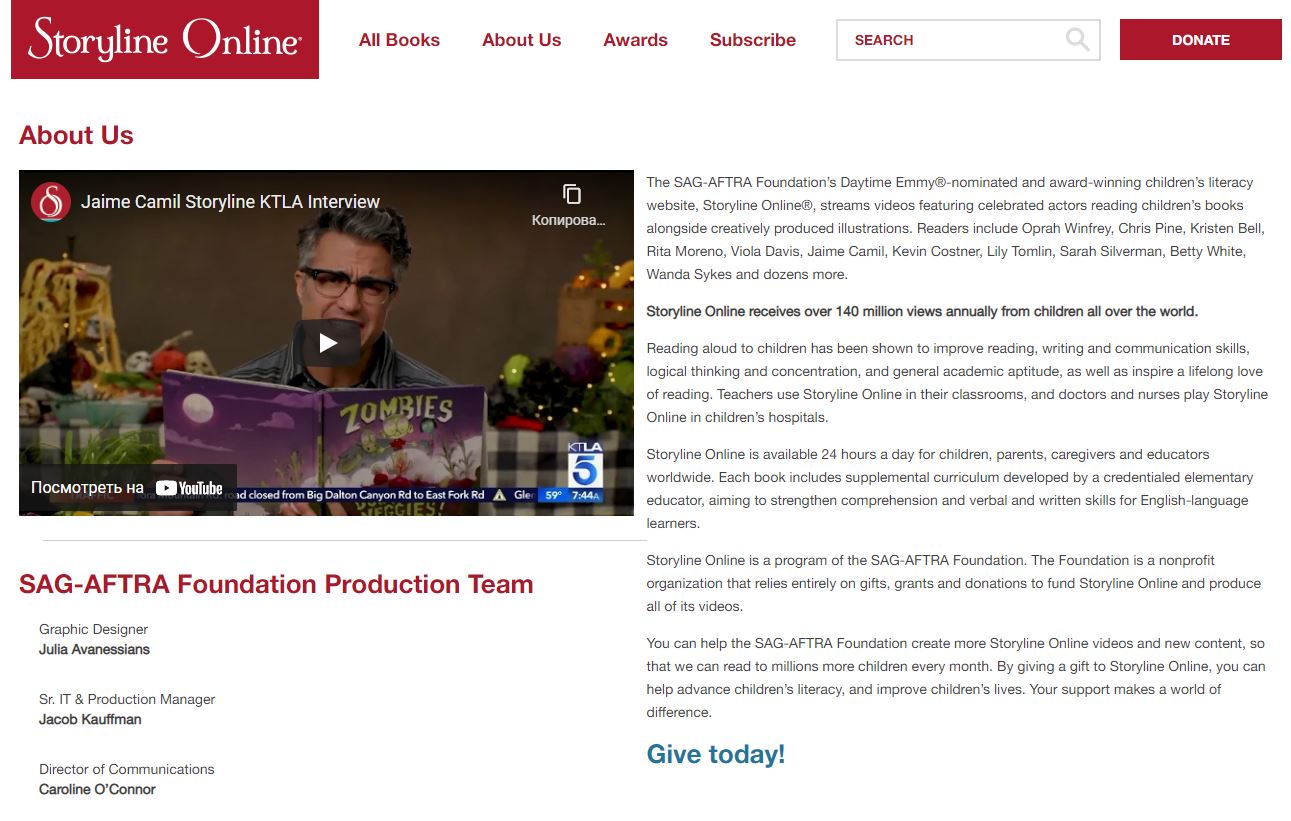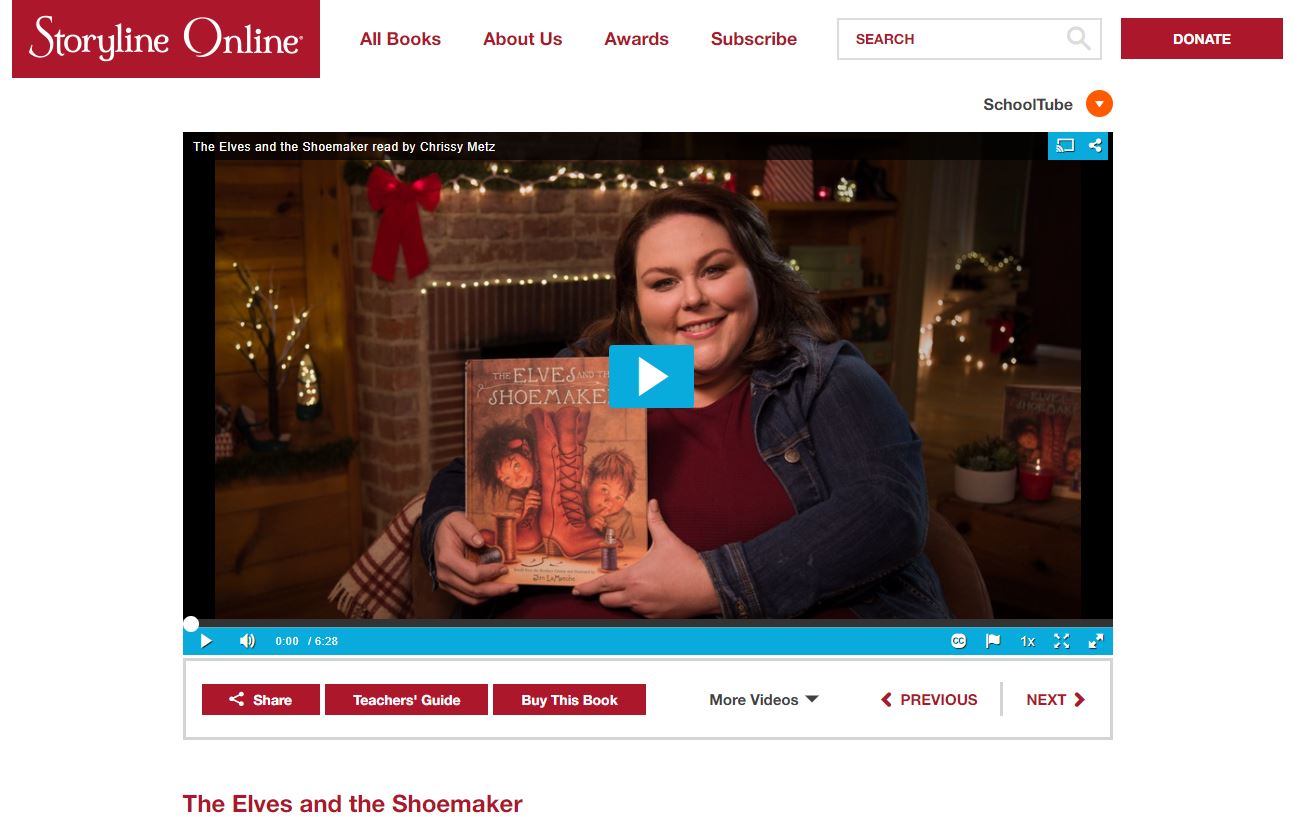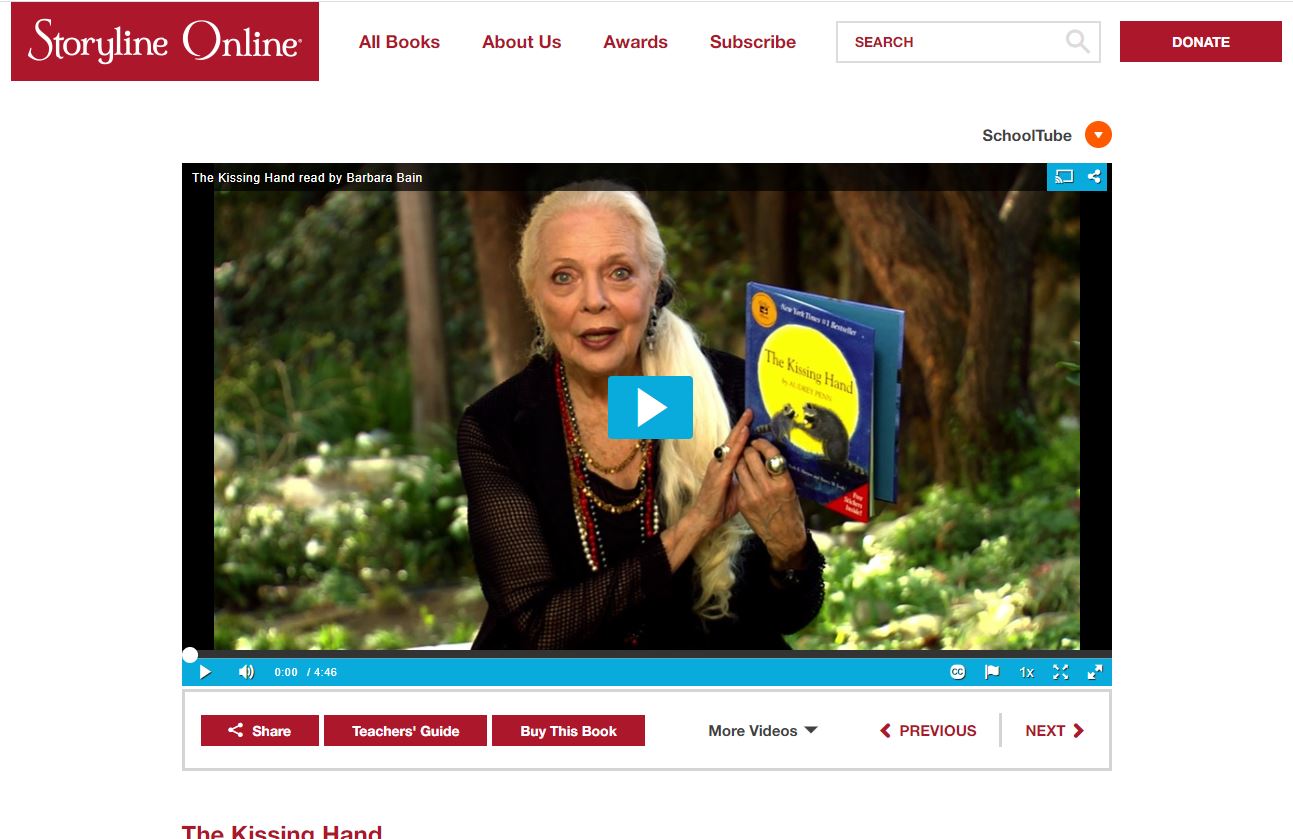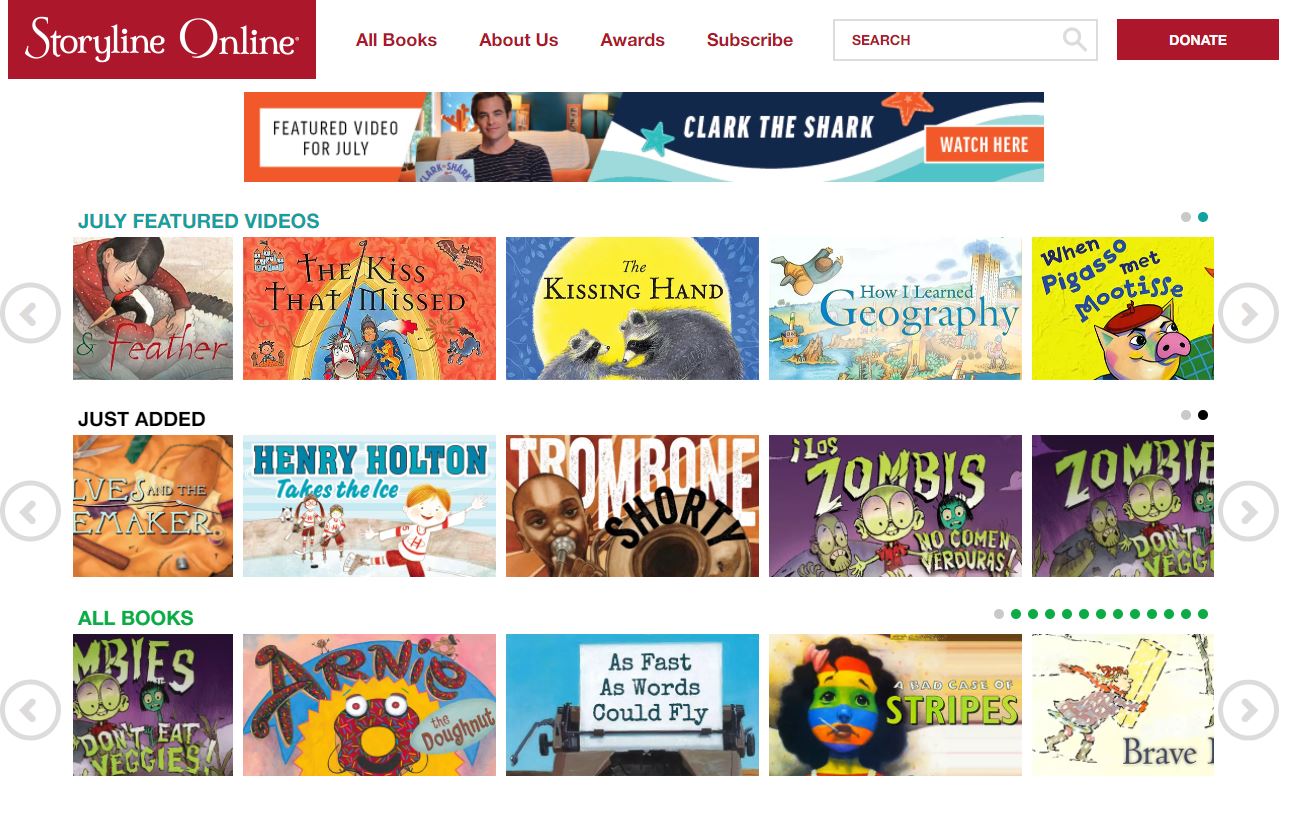 Go to https://storylineonline.net/
4. Talk English
This website gives you information about speaking correct English with an American accent. It starts with Basic English speaking along with audio files, which helps to pronounce correctly. There are Basic English listening lesson, advanced English listening lesson, various helpful idioms and phrases to learn Spoken English quickly.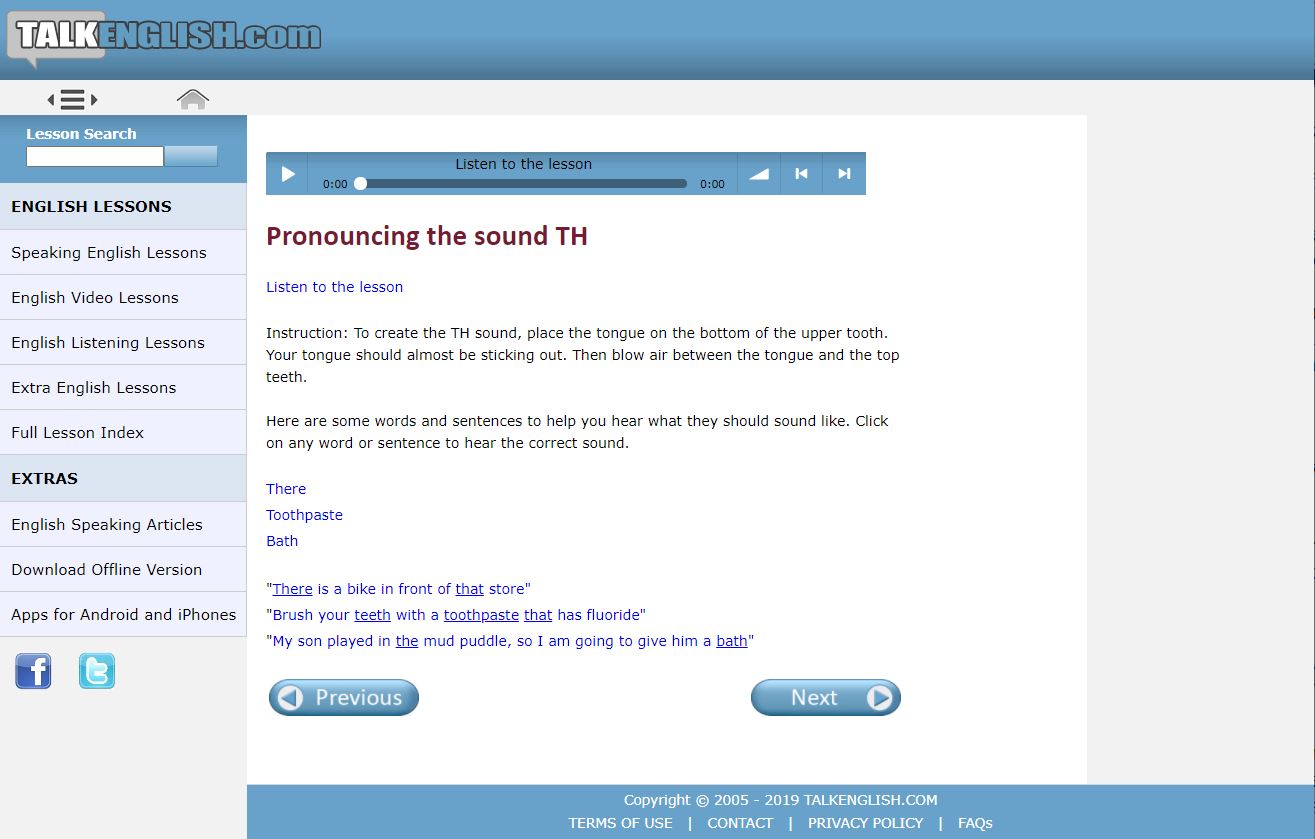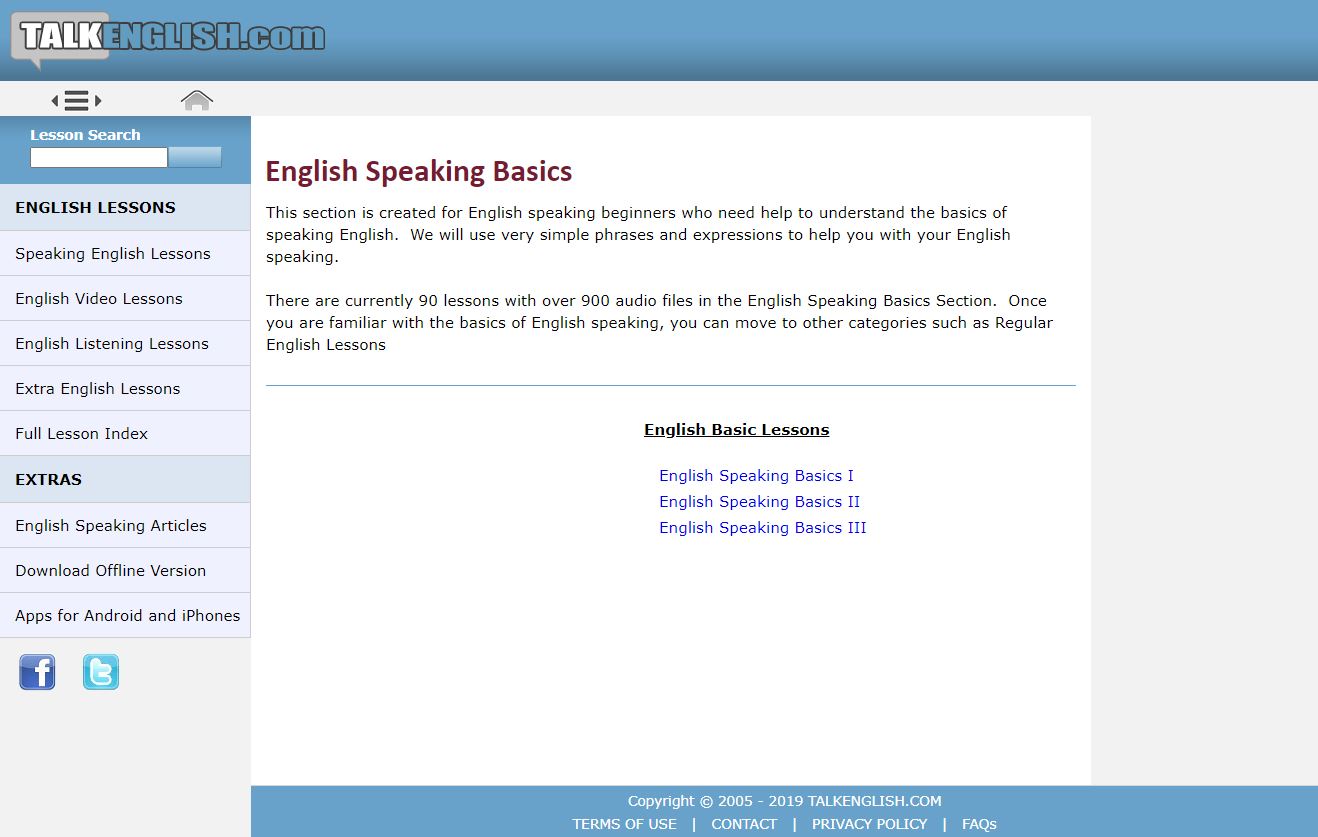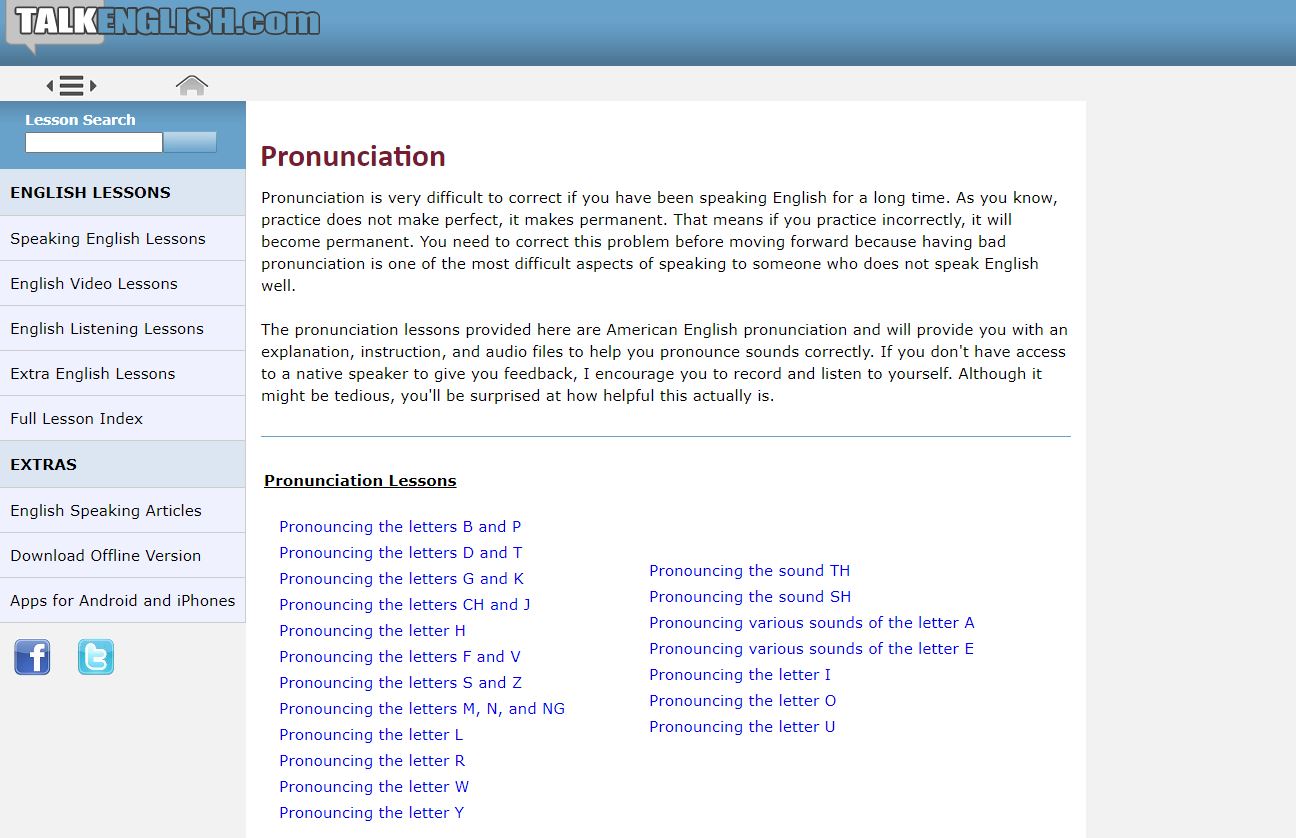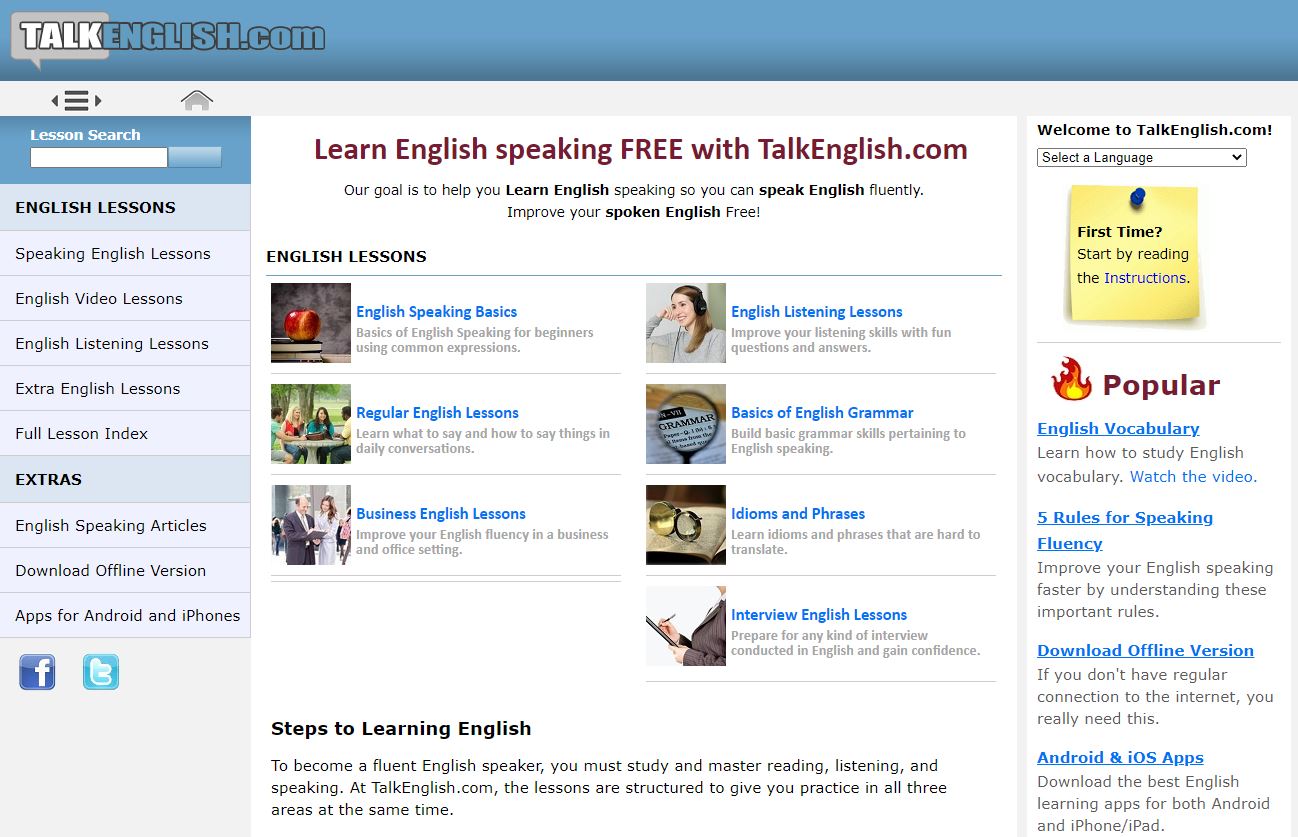 Go to https://talkenglish.com/
5. Using English
This website is old and popular for its large collection of 
English as a Second Language (ESL) tools
. There are types of resources that help learners and teachers of the English Language. It contains 
Handouts & Printables, Lesson Plans & Worksheets
 for Teachers and 
Quizzes, Idioms, Phrasal Verbs, Irregular Verbs
 for Leaners.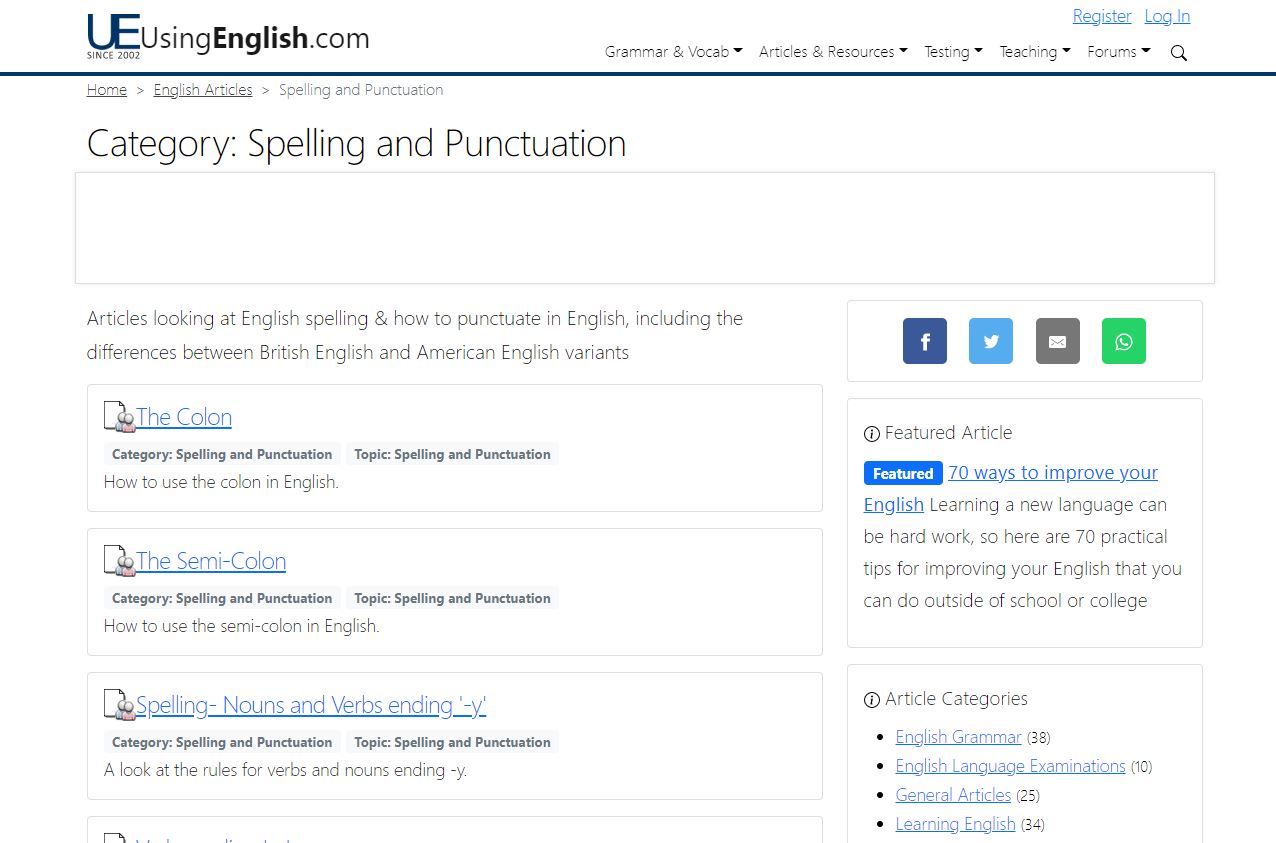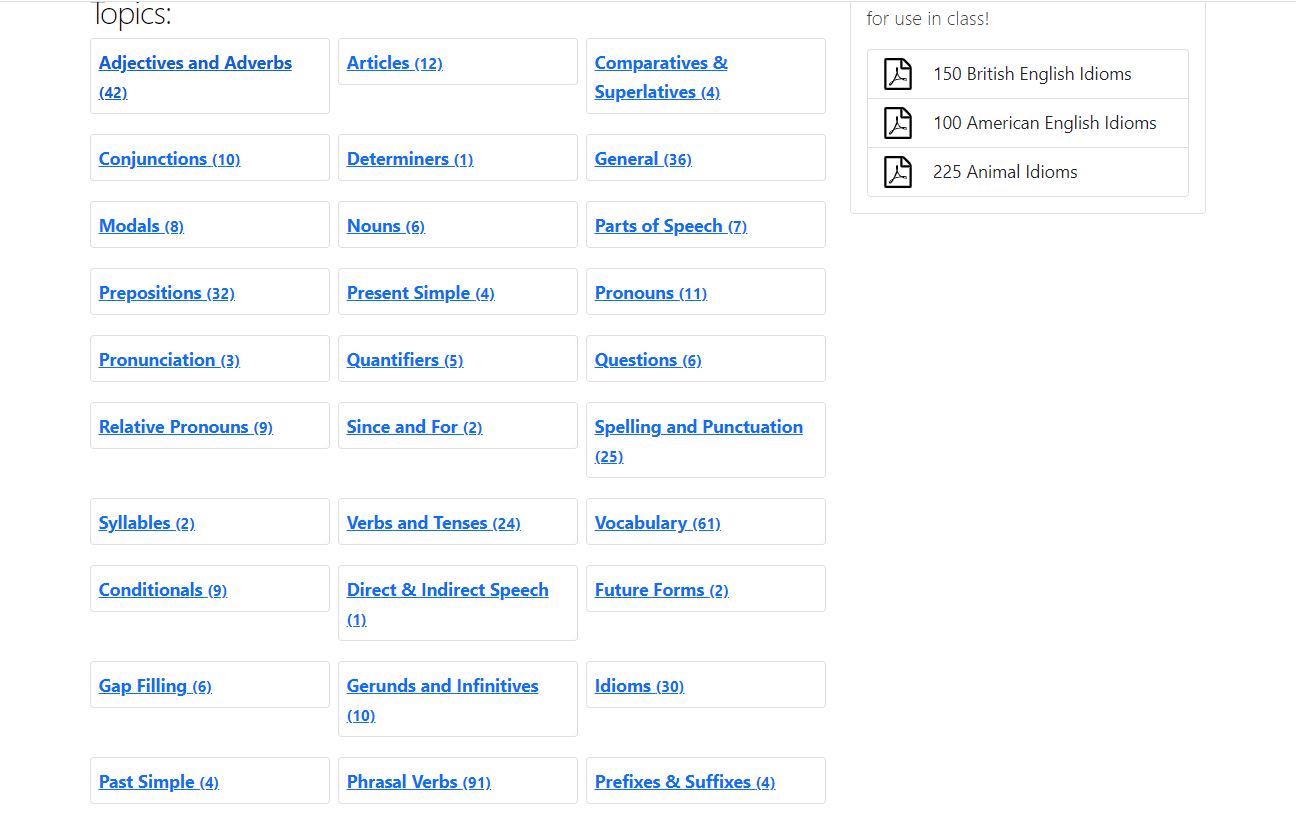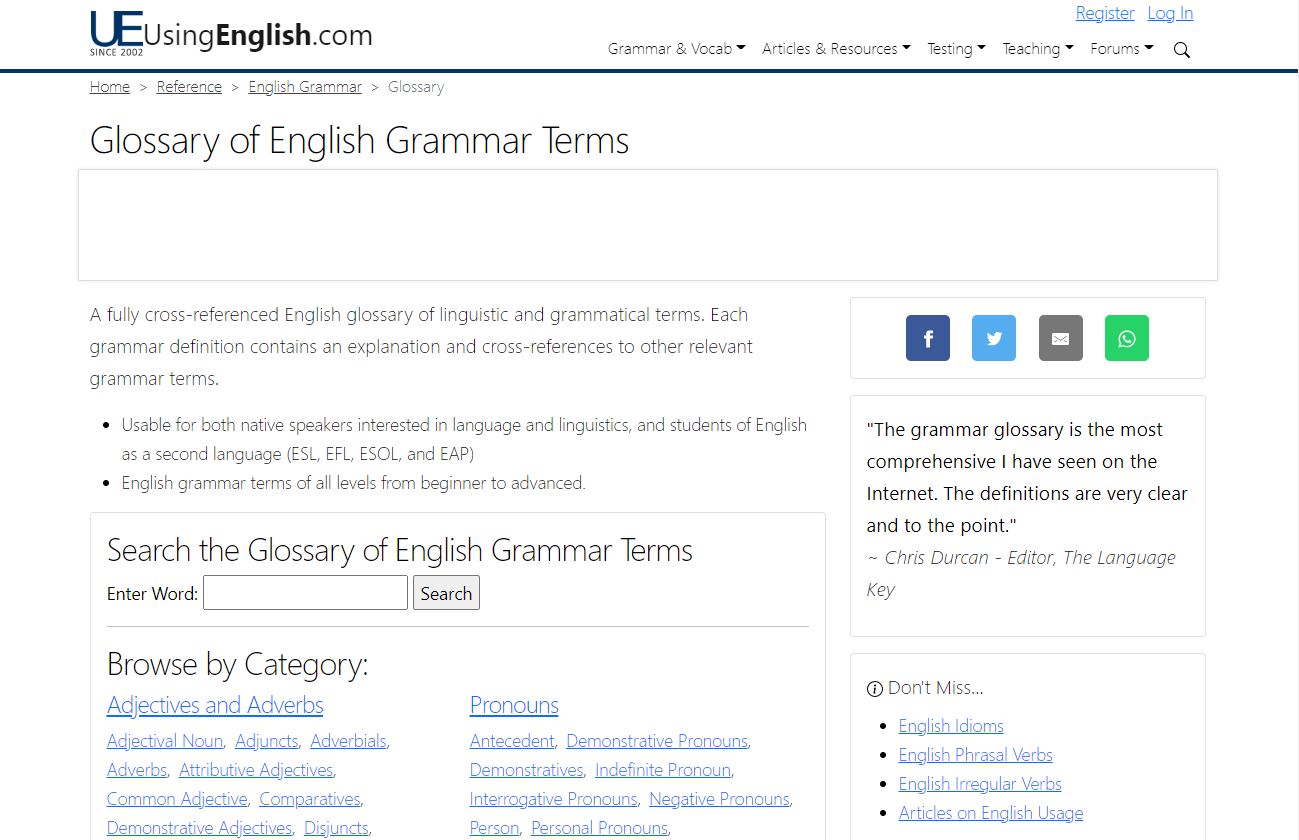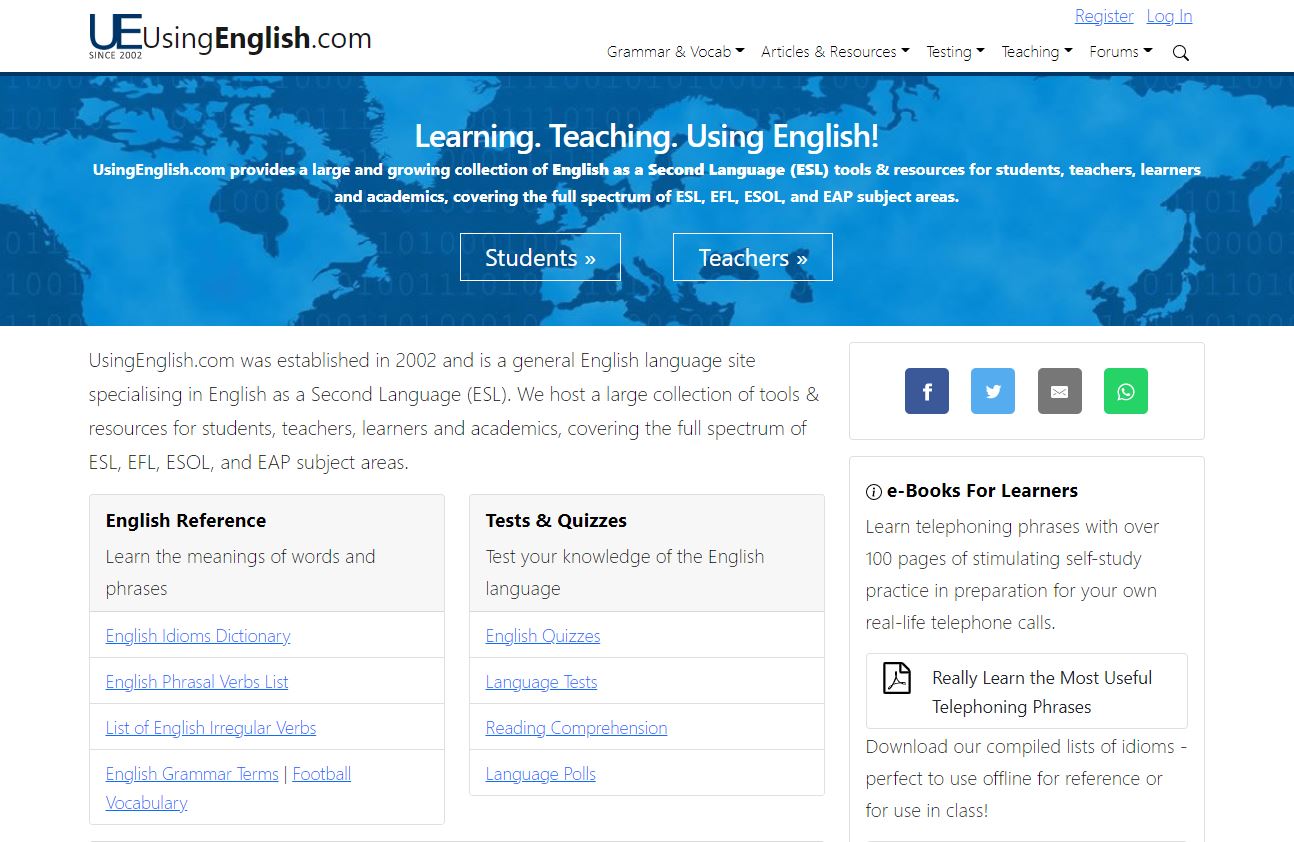 Go to https://usingenglish.com/
6. Exam English
This website is for people studying for an English language exam like IELTS, TOEFL, TOEIC, and the Cambridge English exams such as CAE, FCE, KET, and PET.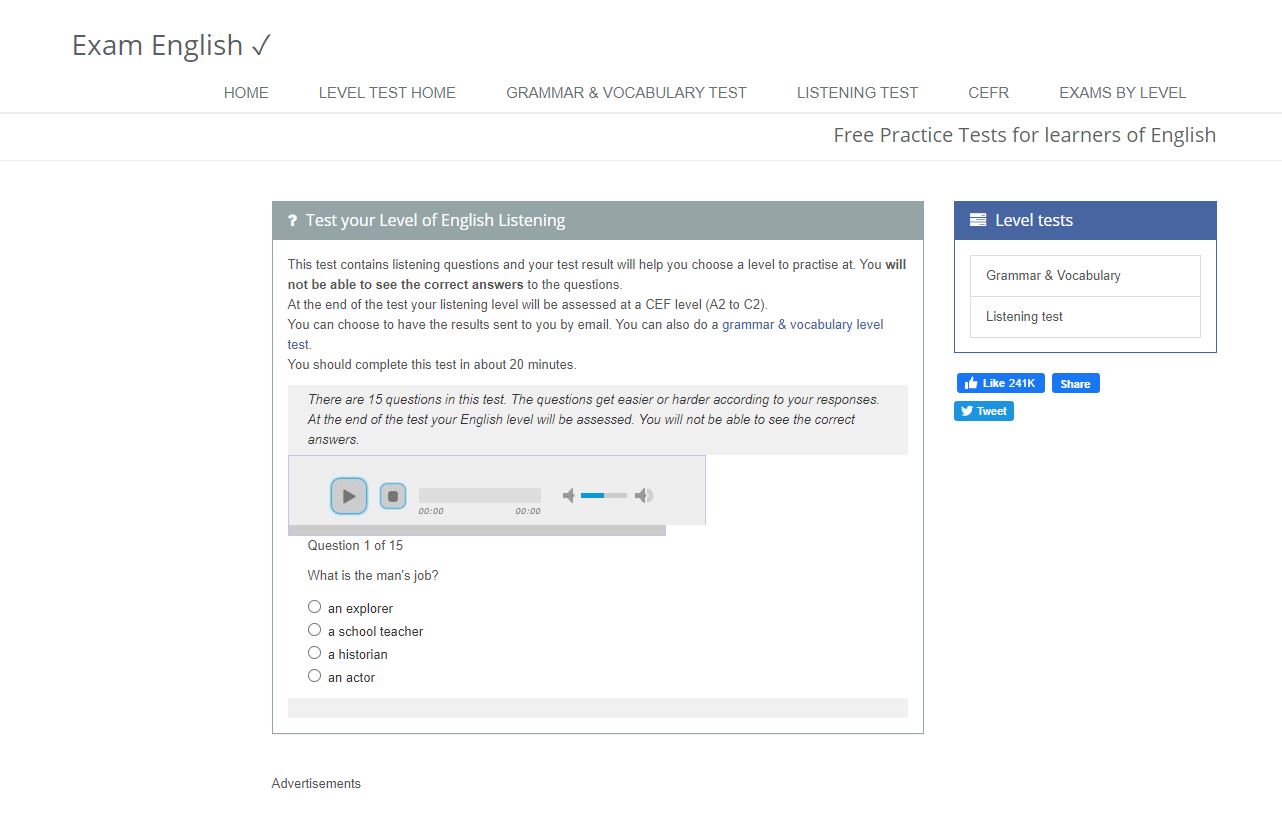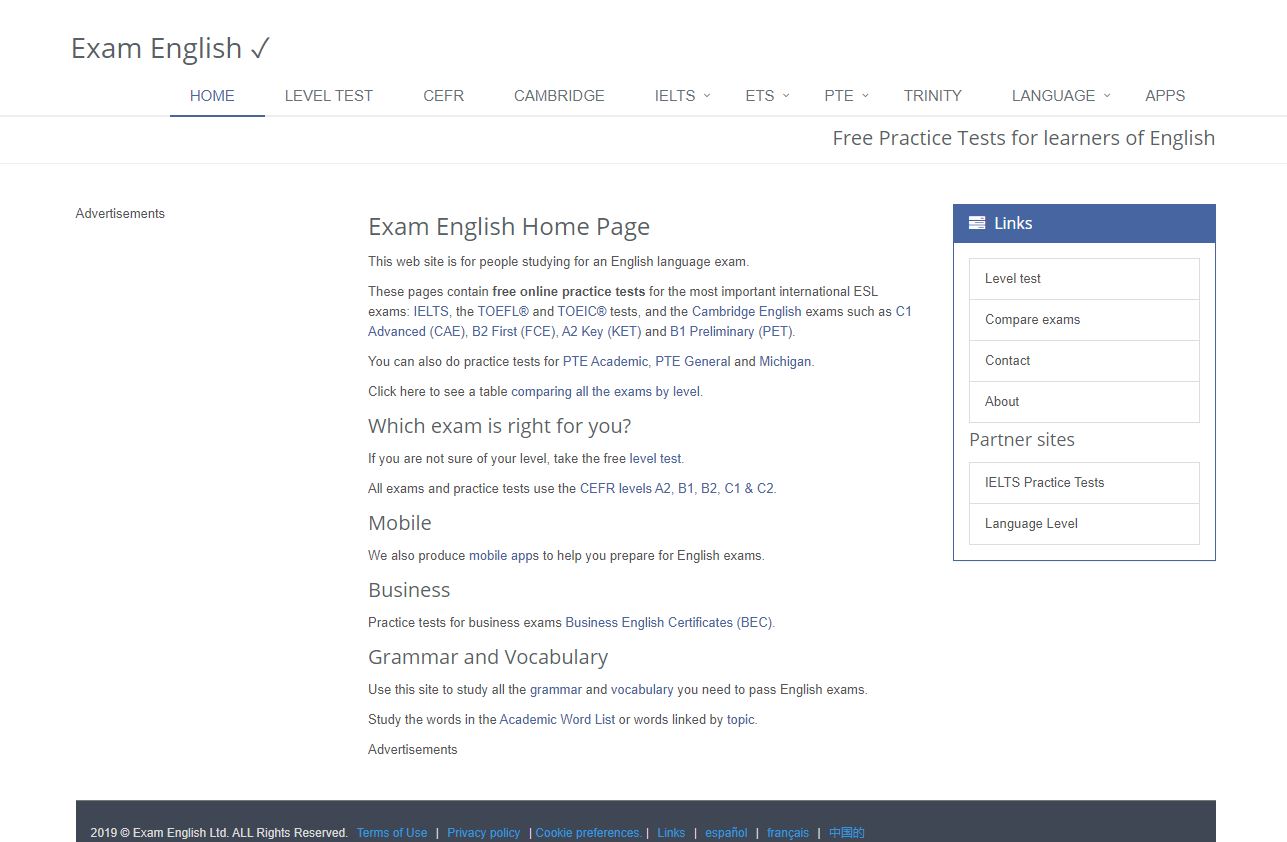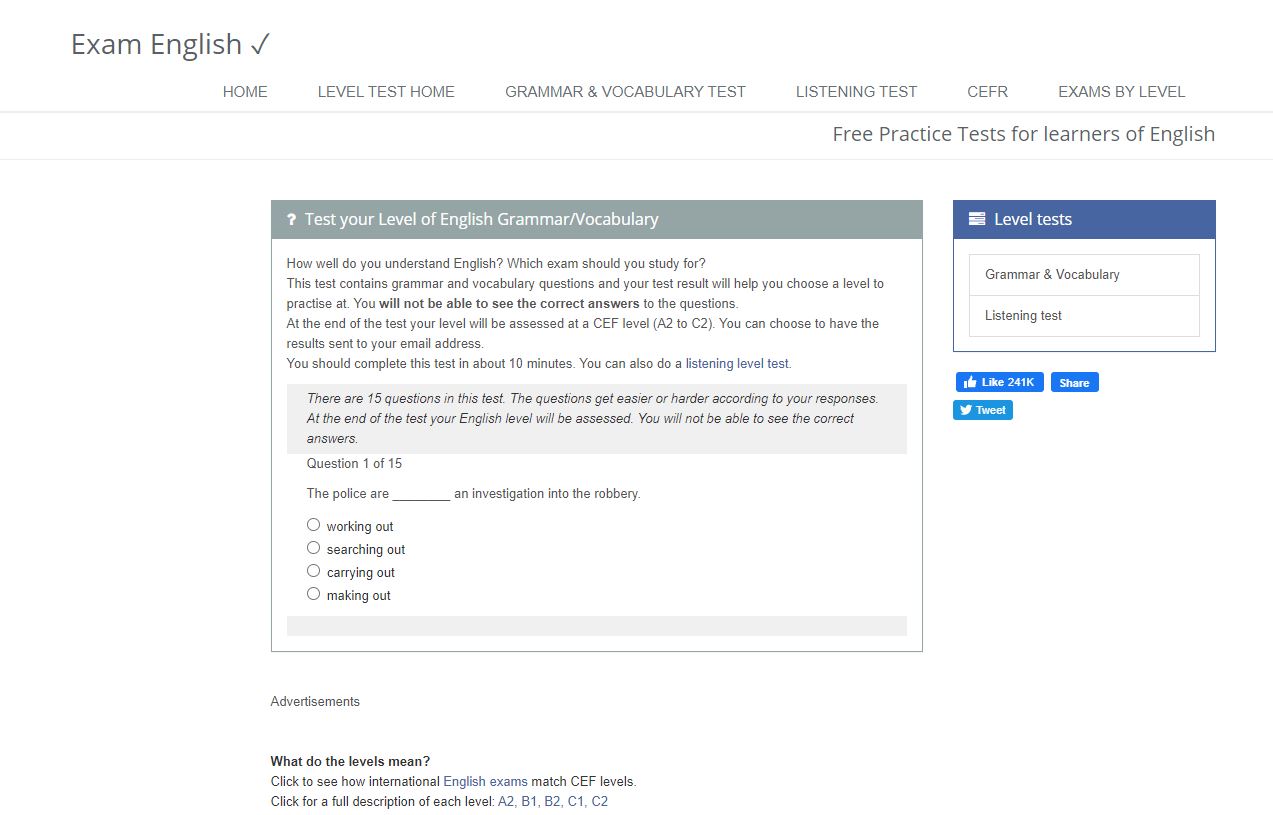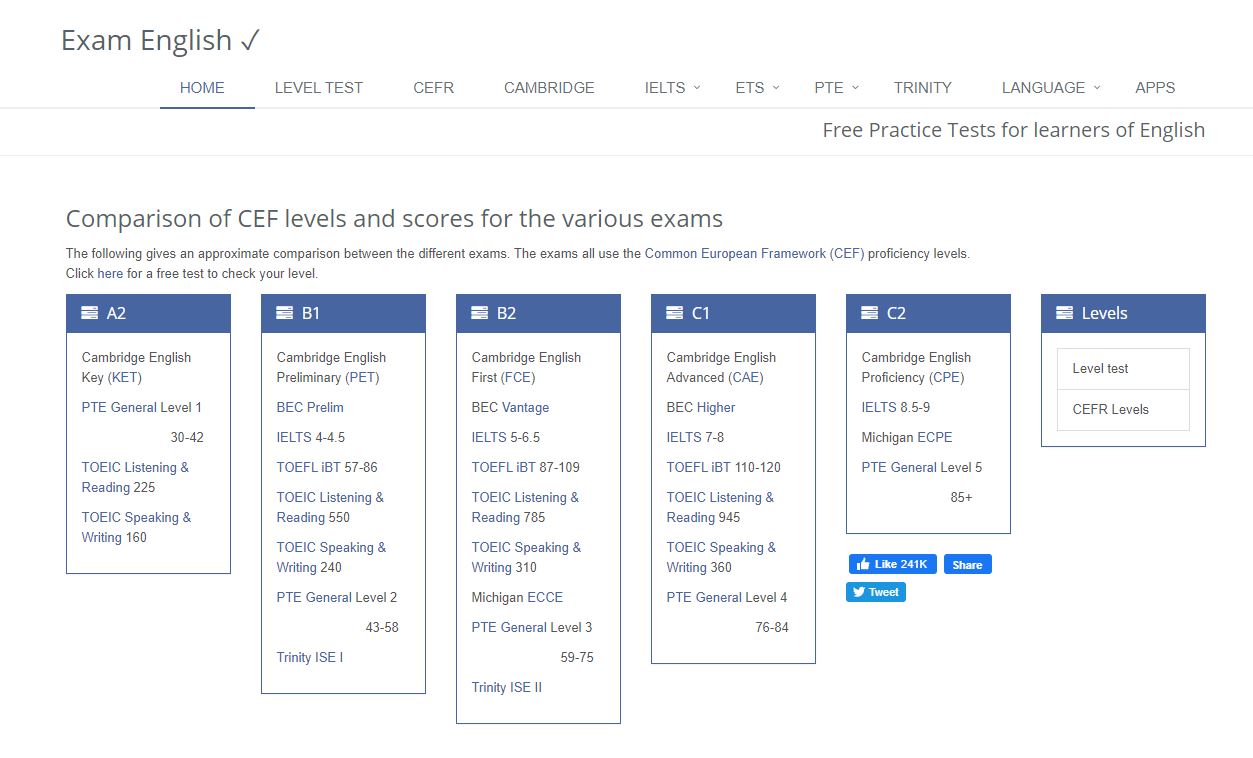 These are the best websites where students can learn & practice English online without paying a single penny.