5 Free Websites To Learn & Speak English In American Accent
Learning English is not at all difficult for the people who have PC with internet connection, while searching for Learn English Online you would have got many websites where almost all of them are paid or for premium users only, we have made your easy and compiled Best 5 interactive Websites where you can learn English online with innovative ways like watching videos & images, playing games, reading the latest news with most importantly free of charge.
A website gives you information about speaking correct English with American accent, it starts with Basic English speaking along with audio files which helps to pronounce correctly. There are Basic English listening lesson, advanced English listening lesson, various helpful idioms and phrases to learn Spoken English quickly.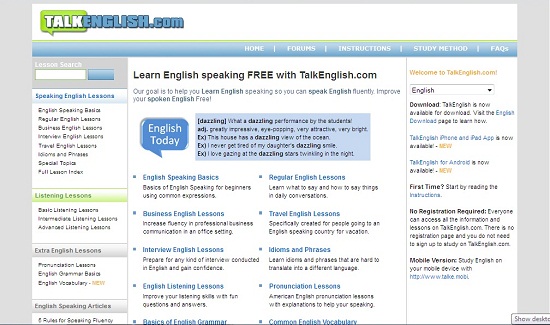 This is one of the great website with amazing technique of learning,
you'll learn English while watching easy and short video dialogues
with exercises to improve your listening.
English Central is a place where you are able to improve not only English listening skills, but also English pronunciation and vocabulary for FREE.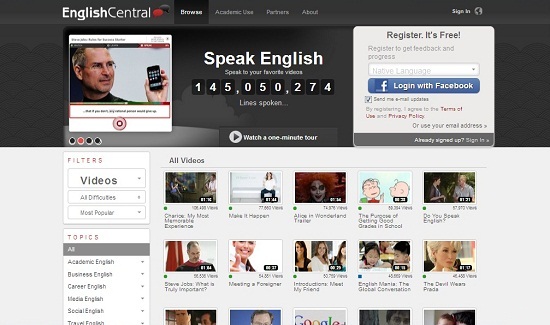 This website is very old and popular for its large collection of English as a Second Language (ESL) tools. It all types of resources that helps learners and teachers of English Language. It contains Handouts & Printables, Lesson Plans & Worksheets for Teachers and Quizzes, Idioms, Phrasal Verbs, Irregular Verbs for Leaners.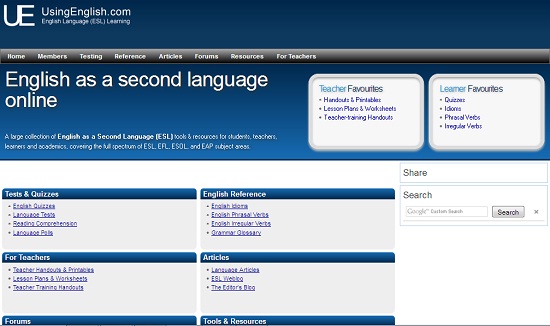 This website is for people studying for an English language exam like IELTS, TOEFL, TOEIC, and the Cambridge English exams such as CAE, FCE, KET and PET. This is a best websites where students can learn & practice English online without paying a single penny.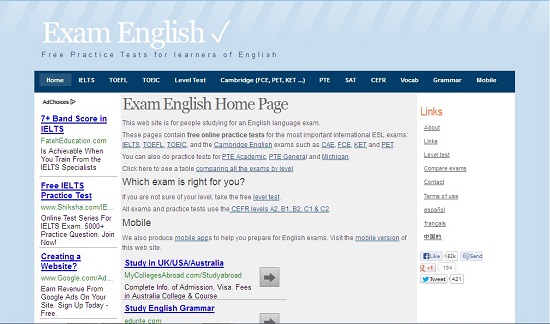 This is last but not the least amazing English learning websites available for free. Aaron from Phrasemix teaches you English phrases in a new way. try this amazingly designed website!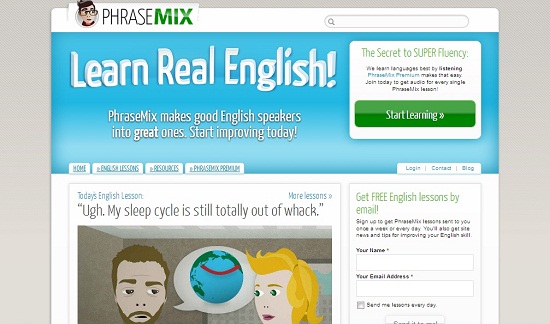 These are the most Amazing and enjoyable website available on the net, give it a try to all the websites and find the website which best suits your need.