5 FREE Awesome Apps to Take Selfies on Android Device
The "Selfie" word in the dictionary is the viral event of the year 2013, all you need to take from your phone or even your laptop's built in webcam. But if you want to really stand out from all the other people those taking their selfies, then there are 5 Free awesome apps for Android which can help you create more impressive and unique selfies that you can share on social networking sites.
Selfie is defined as "a photograph that one has taken of oneself, typically one taken with a smartphone or webcam and uploaded to a social media website".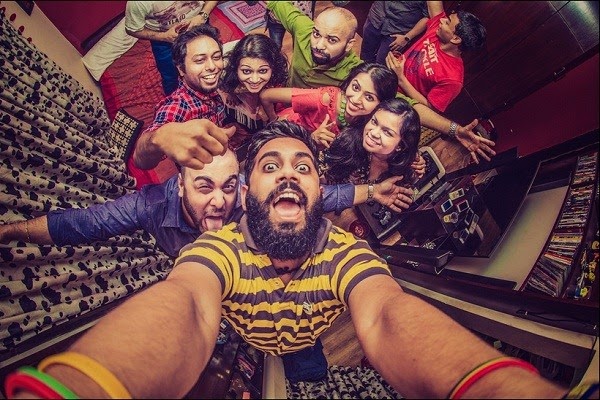 While going through many apps in Google play store, I picked up 5 best apps that I like the most.
See Also >> BEST ISLAMIC MICROSOFT POWER POINT TEMPLATES
 
1. Candy Camera – Selfie Camera: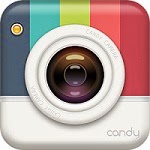 Downloads: 272,170 | User rating: 4.3
Candy Camera – Selfie Camera
is one of the most popular selfie app in Google play store, and it's been increasing its users daily. It has
real time filter
that doesn't need a post-correction, 30+ emotional and unique filters, skin filter specifically designed for selfies
.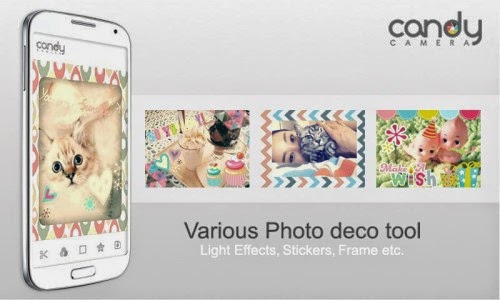 Take a picture more easily, more conveniently, and more beautifully!
 with Candy Camera. Its easy and convenient editing lets you adjust brightness, contrast, saturation and resolution, you can also cut & rotate, Mosaic, Lomo effect and Out focusing.
Add sensibility to your photos with light effects, it has about 100 kinds of different frames to make your photo trendy, my own unique photo with variety of design concept stickers.
2. Selfie Cam-Vintage Edition: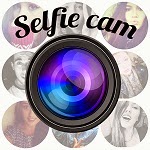 Downloads: 22,654 | User rating: 3.7
Selfie Cam-Vintage edition helps you take awesome and amazing selfies, it has unique, amazing and creative filters that convert normal everyday photos into vintage and grunge style.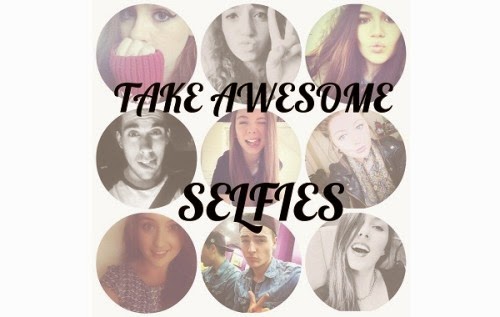 Take your android phone into the past with some of the most beautiful and unique vintage effects. You can also edit photos with this wonderful retro photo editor and share with the world on social sites.
Try this app and see how Selfie Camera throws you back to old-school photography with real-time vintage filters.
A wonderful app with a nice hipster and lomo fee. Have 100 filters; Grunge, Vintage, Sepia, Black and White, Retro filters, Bokeh, Hipster Filters and Unicolor.
3. YouCam Perfect – Selfie Cam: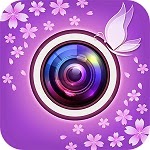 Downloads: 21,709 | User rating: 4.4
YouCam Perfect – Selfie Cam lets you make your selfies for social media simply perfect. YouCam Perfect includes an extensive set of tools to perfect your shots after taking selfies. You can refresh tired eyes, adjust skin tone and look like you just went on holiday. Or easily remove wrinkles and reshape your face without any extra app.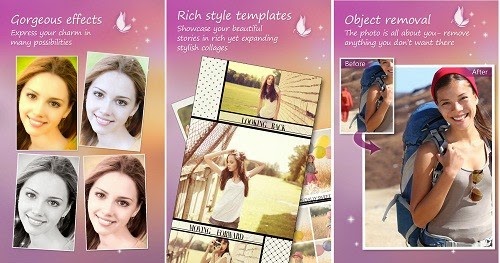 YouCam Perfect now apply skin beautifying effects in real-time, you can preview its stylish effects on your selfies even before you snap the shot. It saves your time and get that perfect custom look instantly.
 
YouCam Perfect Features:
Face Reshaper gives you the shape you've always wanted.
Three Features: Eye Enlarger, Eye Bag Remover and Red Eye Removal that make your eyes shine.
Object Remover erases unwanted background objects or people.
 
4. Perfect Selfie Cam Editor: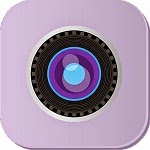 Downloads: 1,558 | User rating: 3.7
Perfect Selfie Cam Editor is one of the easiest app to make your selfies perfect. This app lets you do many things, you can whiten your teeth, get rid of skin imperfections, adjust focus on your face, make your look irresistable and then share your masterpiece with your friends on social networks.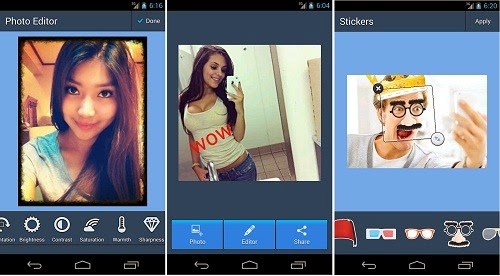 You can also draw and write on your photo and turn it into a beautiful and unique card. It has some stylish frames, beautiful effects and catchy stickers.
See Also >> Video Ringtone Apps, Play Video on Incoming Calls
You can enhance your photo in just One tap. Take your photo or choose one from your social networks profile, then with just a few clicks fix your "bad days" face.
5. Whistle Camera – Selfie & More: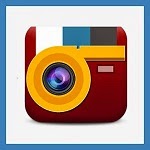 Downloads: 3,943 | User rating: 4.4
Whistle Camera – Selfie & More is such an amazing and creative app among all above apps. It lets you take pictures with just a whistle and your cam will automatically record a high quality picture.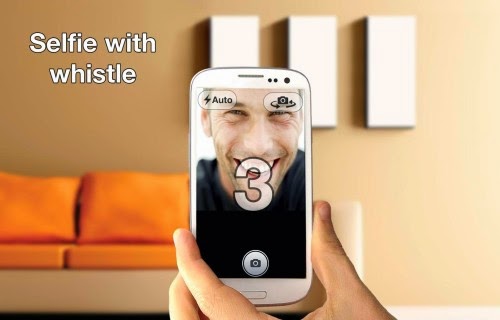 It is useful to take selfies when you can't use the touch screen, wearing a glove or while driving, just press the volume up button or you can just use the old fashion Android way to take the photo using the screen button.
Selfie photos have never been so easy and fun, just use the front or rear camera, whistle and smile, you can use the App's countdown option also if you want.
Whistle Camera – Selfie Features:
Whistle detecting camera with Auto focus.
High quality pictures, holding and taking pictures just with one hand.
Using the volume up button for more easy way to take a picture.
Take pictures while driving using the whistle also with cam countdown.
Both landscape and portrait orientation supported.
Easy edit your photos.
That's it from our pick of 5 amazing selfie apps for Android device