3 Tools To Recover Data From Damaged CD / DVD
Do you have important files in the CD or DVD but when you need to install some softwares or copy files from that CD / DVD then it doesn't work? It must be a annoying experience because the CDs and DVD has been scratched and damaged. So now what to do, need the best softwares to repair and recover data from damaged CD or DVD?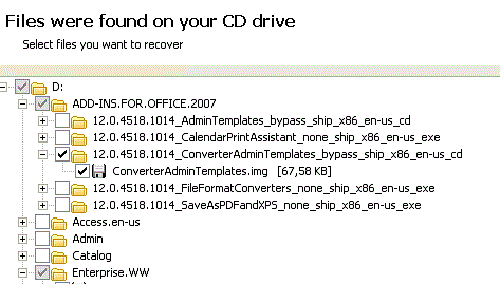 CD/DVD Recovery Toolbox
CD Recovery Toolbox is a free tool to repair damaged CD/DVD and recover data files from it. Install the software in your Windows PC, open the software and just select the drive that you want to recover from, check the files you want to restore and start the recovery process. The recovery process will take some time so be patient, it depends on the size of the data and the CD/DVD damage condition, once its done check back your location where you recovered.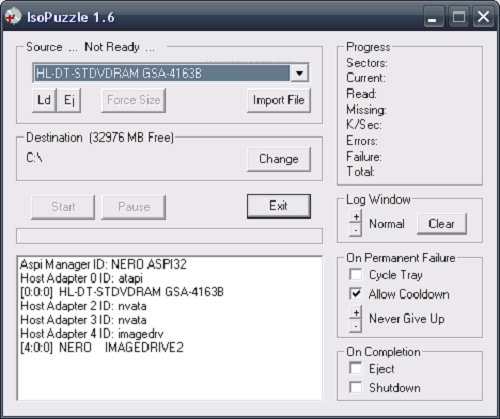 IsoPuzzle Dashboard
IsoPuzzle is also a free application which does the work very nicely, it recovers data as much as possible from damaged CD / DVD whether its bad burned or scratched. IsoPuzzle creates an iso image of the disc that you put in the drive for restoration. All good sectors of the media that can be read without errors and written correctly, flagged as good where bad sectors will be flagged as bad in the image. Finally you can recover your good readable data from your media disc.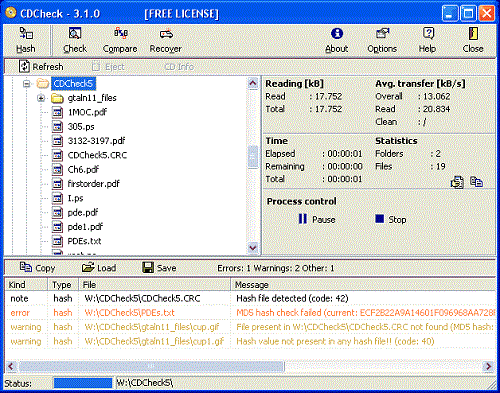 CDCheck Tool
CDCheck does its task amazingly on CD or DVD, it works on both ways, like the files are showing but damaged or you are unable to read the file in a drive. CDCheck tool is capable of switching to recovery mode and make a full sweep of the CD or DVD disk, and will recover all the possible files without taking much time from your disk.
Self Care Tips:
1. Rub CD/DVD with toothpaste on the scratch area and polish the CD with a soft cloth. Don't scrub too hard as you may harm than good this way. Repeat these steps two to three times to remove the scratches from your CD and DVD and make readable for your Drive.
2. After performing previous task we would suggest to check your CD/DVD drive, sometimes drive has problem in reading disk because of its optical lens problem, insert other disk in the drive to test that other disk is working or not, if the problem remains the same then take your drive to the service center for replacement.
I Hope you people like our suggestion, if you have other better tool for repairing Disk then do suggest us and tell your feedback regarding it also.