How To Trace A Cell Phone Location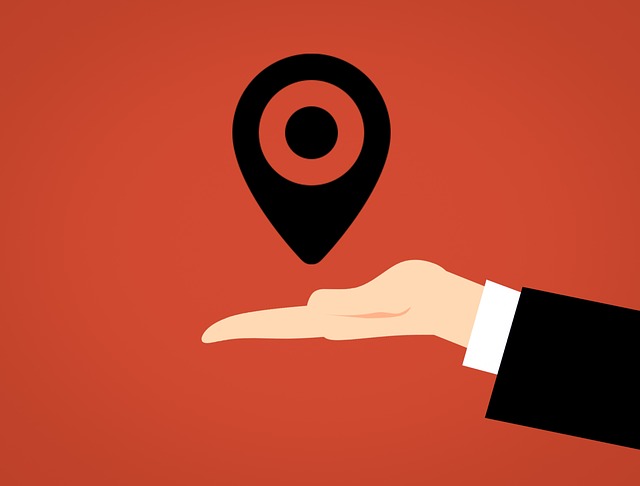 For one reason or another, people find themselves looking for cell phone location tracking services. Without the know-how or expertise, this can prove to be difficult. However, technological advancement has eased the process and made this previously complicated one simple. Depending on the platform i.e. Android or iOS, several strategies can be employed in an attempt to locate a cell phone:
Methods of Tracing a Cell Phone
GPS tracking. The Global Positioning System (GPS) helped in making big leaps for cell phone location technologies. When this feature is enabled on a cell phone, it automatically sends its location to all connected applications or devices. GPS also allows a user to integrate other applications which can provide precise locations. For example, Android device users enjoy an elaborate "Find MyDevice" application which is accessible on the web and Android platforms.
Google Earth. With a Google account and an internet-enabled cell phone, you can easily trace your device's location using Google Latitude. This tracing service allows applications installed on the cell phone to acquire its location and keep a record of all positions even while on transit. Google earth tracing has become a popular cell phone tracing strategy that users can exploit in case of loss or theft.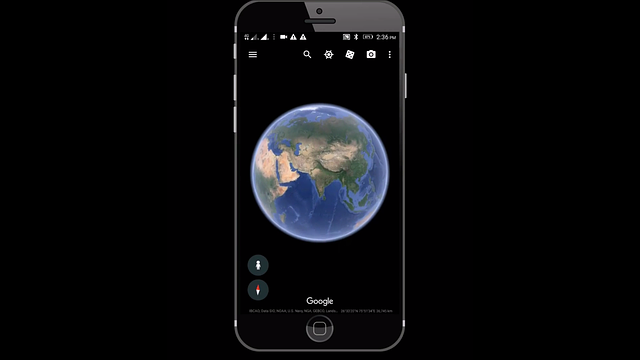 Applications have been solely made to facilitate the tracing of cell phones. For Tracking Software to work, the application must be installed on the cell phone to be traced. Tracking software employs algorithms that either continuously broadcasts the cell phone's location or sends trace data to the designated device. Depending on the tracking software, the cell phone can also create a log of all communications to and from the device with timestamps and locations shared as well.
IMEI and Triangulation. In instances of loss or theft, the IMEI (International Mobile Equipment Identity) number comes in handy in locating a cell phone. Any device connected to a GSM (Global System for Mobile Communication) is assigned a unique number which identifies the device in a network. By dialing *#06# or checking the backside of any device, the unique IMEI number is made available. This should be kept safe for future reference.