How to Protect your Yahoo Mail account with SSL
Yahoo Mail is one of the most popular Mail Server on internet, as you have Yahoo Mail account you have probably noticed that the account login is using SSL but that the mail interface itself after logging in is not. You can verify that by checking the address bar of your web browser when you open the Yahoo Mail sign in page which should begin with https:// and not http://.
As we know SSL is beneficial for the security of the connection as it encrypts the data so that attackers can't record the data flow anymore to spy on your data.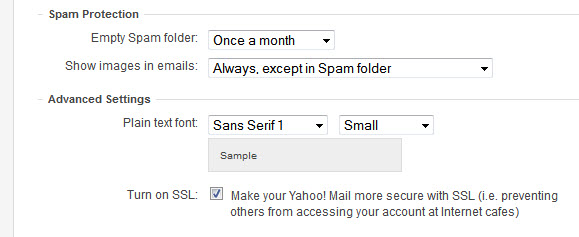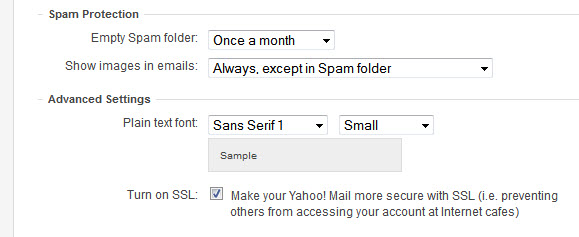 Check the Turn on SSL box.
A notification pops up telling you that Yahoo! Mail needs to refresh once you hit on the save button. Refresh means that you will be signed out automatically and need to sign in again.
Click on OK and then on Save at the top of the screen.
Sign in again to Yahoo Mail.
You should now see a lock now in front and https in front of the web address.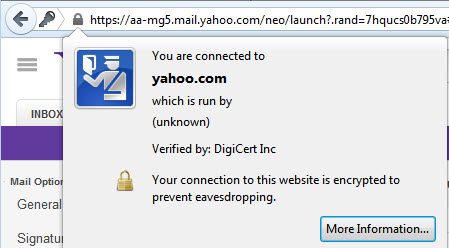 Now you should not encounter any issues after switching to https. If you do, you can turn off SSL the very same way again. Check out this
Yahoo! Help page
for additional information about enabling or disabling SSL.
Thanks & Blessing be on you all!