How to Edit an Audio Track Directly in the Browser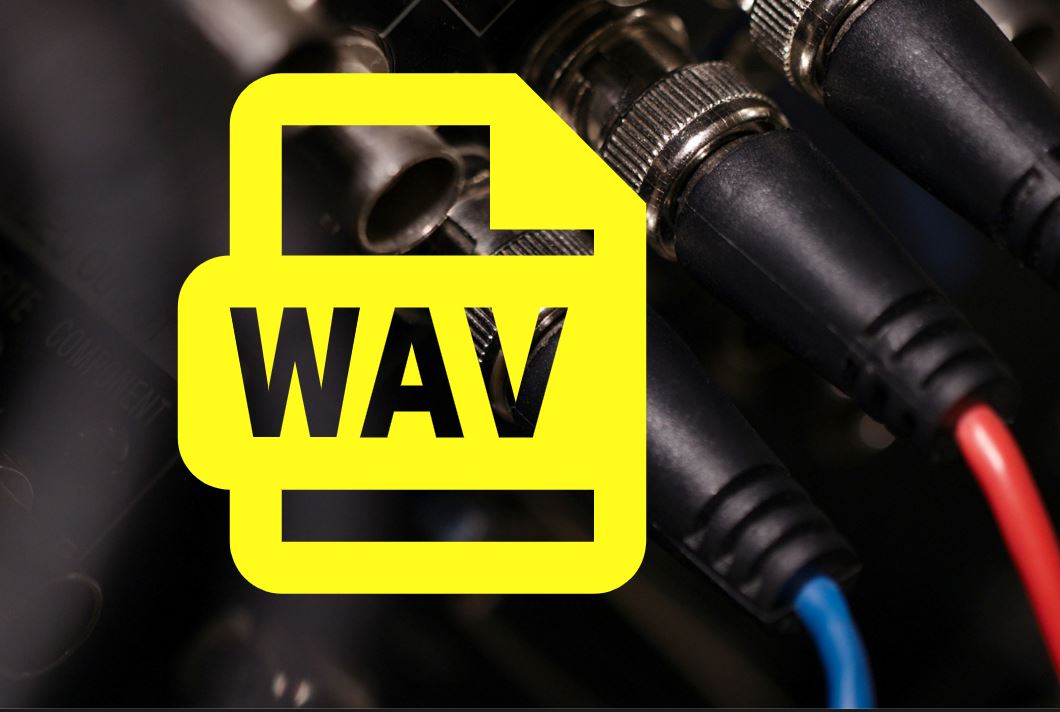 Today I'm covering a topic about a tool that allows you to work with an audio track in a browser — AudioMass.
The problem that almost any novice musician faces is expensive software. For those who want to try out a new hobby, it makes no sense to immediately invest in purchasing plug-ins, especially if you need to trim a short track for a home project or a computer game.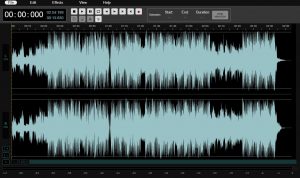 Of course, there are well-established products like Audacity, but for some, they are not always available in terms of functionality and relative complexity. For beginners, in most cases, a basic set of functions like what the free AudioMass project offers is enough.
What kind of tool is this
Effects. The Effects tab presents reverberation effects, delays, equalizers, and Freud's effects. You can also speed up or slow down the audio recording and play it in the opposite direction.
Multiple working windows. Individual plug-ins like the frequency analyzer open in pop-up browser windows. The author implemented this feature by using the window. Open command and pass buffers to the document Window object. If desired, plug-ins are fixed at the bottom of the screen in a reduced form.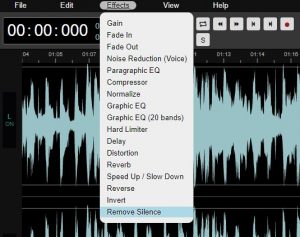 Today, the author continues to develop the project. So, in March 2020, the function of removing stationary noise on audio recordings appeared. The developer also plans to simplify the application and implement audio signal processing on WASM. According to him, this will avoid the noise and crackling when the JS garbage collector is turned on.
What are the alternatives?
Audio Trimmer is another tool that allows you to edit an audio track and apply effects to it in online mode. It supports the most popular formats — from MP3 to FLAC and OGG. The app works correctly on all devices, including tablets and mobile phones.
You can also find other useful utilities on the site, including an MP3 file converter, a tempo editor, and a volume booster.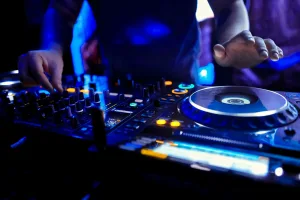 Tools like Audio Mass and Audio Trimmer allow novice musicians and enthusiasts to immerse themselves in working on their tracks without buying expensive software. Well, everyone else can use them to trim audio recordings.