Free Mobile Recharge By Sending Free SMS In India
Does it sound fake? no its not, when first time we heard about this service we also had the same expression as may be you have. Yes i know we search online by typing keyword "Free Online Recharge, Get Free Mobile Recharge" but we don't find the relevant service which actually provides as it says.
There are some ways to get free recharge online by completing some offers or completing some surveys, but that's very boring and time taking even many of such are fake. Facebook is having an application where you have to complete some offers or invite your friends to get free recharge, which is real. But now you can get Free Mobile Recharge Online by just sending Free SMS.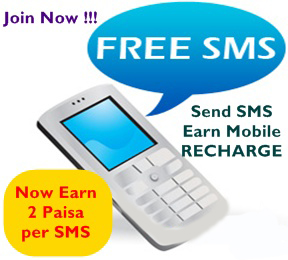 Send Free SMS and Get Free Recharge
Yeah thats true, Send Free SMS and Get Free Mobile Recharge anywhere in India. As you know there are already many other websites for Free SMS service in India. E.g. Way2Sms, FullonSms and many more. But with them you can only Send Free SMS, you will not Get Free Recharge on sending sms. But there is a website that pays you each time you Send Free SMS. From that collected paid amount in your account you can use to Recharge Your prepaid Mobile. This is a very fresh concept in which we are getting everything for free. We are sending Free SMS and getting paid, once our account reaches to Rs. 10 we can Recharge our prepaid mobile. If you hate signups and login each time you want to send SMS then .
Steps To Send Free SMS and Get Free Recharge:
1. First Register yourself in the website from below link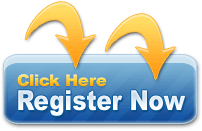 2. After clicking the register now button, the website will open, where you will see register form like below.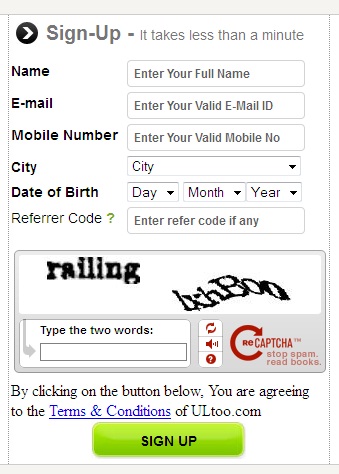 3. Put the required information, after registering to the website with your mobile, you will get the password on your mobile in few minutes.
4. Sign in process requires your mobile number which you entered at the time of registering and the password which you just received on your mobile.
5. After successfully putting  username as mobile number and password (which you received on your mobile) you'll instantly get a signup bonus of 2 Rs for first time.
6. Once you Login, don't forget to change the default password by going into Settings.
7. When you Login, the first personal screen you will see is your wallet. Where you can see your current earning and redeem earnings by recharge your mobile.
 8. Now to Send Free SMS click on Send SMS, then enter the mobile number on which you wanna Send Free SMS and then enter your message and click Send or Later. Send button will send the message now, but if you press Later button, a next page will come where you can schedule the message timings. Here you can schedule any time and the SMS will be sent at that time automatically.

9. So everytime you will send a Free SMS, you will earn 2 paise per SMS. so start sending as many Free SMS as you can, to add more free earnings in your account to get Free Recharge.
Note: Sending SMS to your own number is valid but you'll not get paid on sending free SMS on your own number.
10. There is a good news, the website supports a referral system. Which means whenever you invite your friend and when he will register on the site, you will get 1 Rs for that
11. Minimum Rs. 10 earnings you required to recharge your mobile.
It supports all Mobile operators of India whether Airtel, Vodafone, Idea, BSNL, Reliance, Aircel, Tata and so on.