CMS Is Business Aid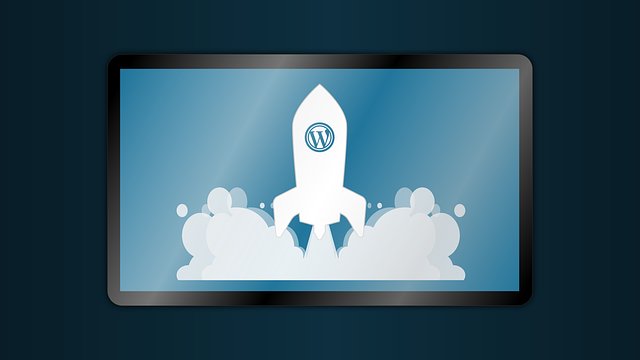 Quite a bit of the advice, one sees about starting a small business is timeless. Business fundamentals tend to be fairly static over time within a specific culture. But there's one aspect which is constantly changing, and that's the relation of information technology to the small business owner. There is a few easy things, which can make sure a solid foundation to build upon though.
The first thing to remember is that automated systems are the best friend a small business owner can have. One of the more recent trends with IT has been a focus on self-managing systems. These allow computer systems to handle a lot of the heavy lifting, which would normally need to be handled by an employee. This instantly turns into profit for small business owners who need to maximize employee output. Perhaps the single most important piece of software is the content management system, or CMS. A CMS is basically a "do it yourself" tool for creating and maintaining a website. Except that it is far more powerful than the description might suggest.
One of the most remarkable thins about a CMS is that it is so easily expandable. There is quite a few different CMS available and each has a unique set of features and extensions. But in general most can be expected to support a fairly extensive range of extensions. These can add almost any functionality one could hope for into a site. This can range from fairly simple things to vastly complex additions such as user forums. On top of all that, many even allow for add-ons and extensions to modify the CMS code base. This makes it quite easy to work with contractors on a case-by-case basis. They will be able to modify the underlying system by writing an add-on. But what's really significant there is that by using the add-on system it's possible to do so in a way which should be compatible with future CMS upgrades. Along with all this, the systems are usually easy enough to learn about that one can quickly go from novice to experienced user in a very short amount of time.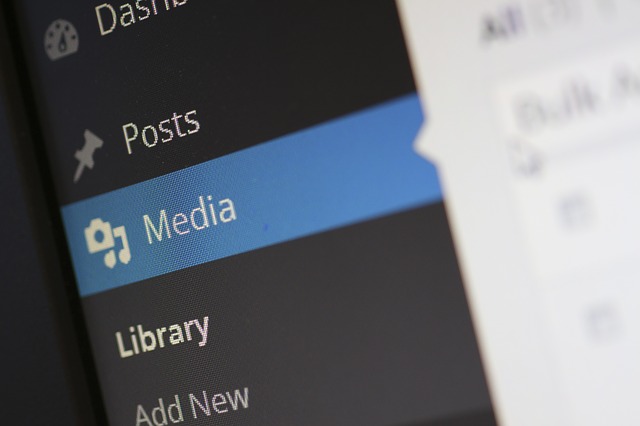 The next thing to consider is where and how the hosting will be handled. Something to consider at first is how quickly a hosting company's own site loads up. They will be using their flagship hardware to host their site. So if it is slow, than it might be wise to consider a different host. Next, one should consider the available hosting plans. These will usually be some variant of shared, virtual and dedicated server plans. It is usually best to actually call and talk to someone on the phone before deciding. This will give one a chance to test out the phone support. But while speaking with a representative one can also ensure that the CMS of choice will run on any given server plan. Some shard servers, for example, are locked down to the point where installing a CMS might not be possible. Otherwise, it is usually best for a small business to start small with hosting plans. This usually means a shared or at most virtual server, which can then be scaled up, to a dedicated server if one's userbase grows to a point where it has needed.