Best Free Online Virus Scanner and Malware Removal
Online virus scanner programs available here for free. Select the desired online virus scan and fix your computer.
Online virus scanners are easy to use and no need to install the app on your PC. Just run the online scanner from the browser. Sometimes antivirus is not helpful with some Virus and Malware. In such situation, the best is to use something which is not required to be downloaded and free.
Antivirus applications are not only the desktop apps which will help you to scan your PC but always protect your PC from virus, trojans and malaware attacks. There are several online antivirus scanners are available on the market, which gives the same protection to your Windows PC.
While online virus scan sites will detect and remove viruses from an infected computer.
It scans for Viruses and Malware. It also scans for vulnerabilities and and fixes them to prevent re-infection.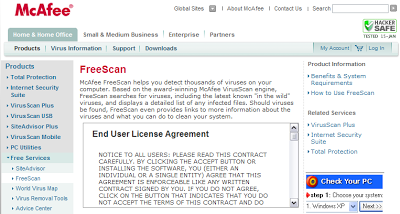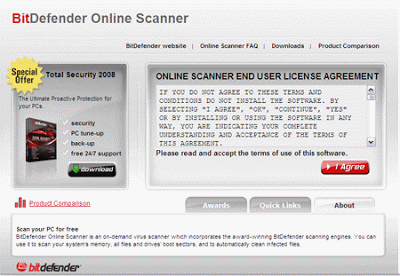 Norton Security Scan
You must use Internet Explorer, Online malware scanner. ESET online scanner can scan your PC for known malware including viruses,threats, worms, Trojans, phishing, and spyware.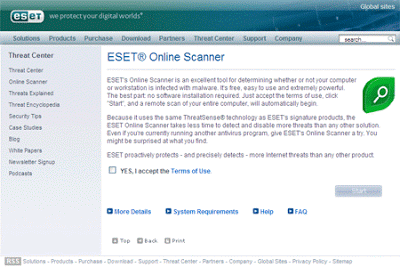 ESET Online Scanner
Subscribe for our Free Newsletter and enjoy with the latest Technology News