5 FREE Offline PDF Editor Tools for Windows & Mac
Adobe PDF  reader is well known document reader which is available online for free, because of its popularity we are compelled to use PDF files whether it is document or image. PDF editor is most commonly available online but are premium one and works online which means you have to upload your important documents to their server to get edited.
Offline pdf editors let you edit PDF file without worrying for your documents misuse online by others unlike online PDF editor tools. However, some of them free pdf editors let you edits complete editing or some provide basic edits only like merge PDF, split PDF etc.
PDFsam is free and open source platform which allows you to split and merge pdf documents. PDFsam is easy to use with a simple UI, without hassling on buttons it gives you simple way like Add, Remove, Move up, Move down and clear. It also allows you to merge/split PDF file, rotate PDF files, extract different parts of a PDF file into a one PDF file, change the order of pages in PDF file. PDFsam free PDF editor is available on Windows and Mac operating system. Download it and simply use it with a Java Runtime Environment installed.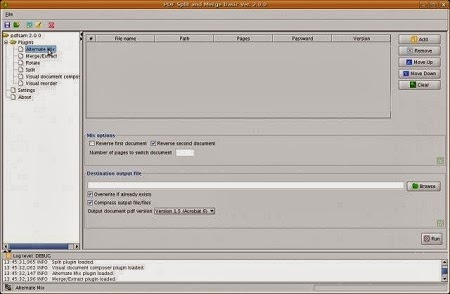 PDFsam is now proving more features like open,create, convert, edit, secure and share PDF documents.
PDFill PDF Tools is one of the best free PDF editor to merge, split, reorder, delete, encrypt, decrypt, rotate, crop and reformat PDF pages, It also can add information, header, footer and watermark, to convert images to PDF, PDF to images or PostScript to PDF, to delete, flatten and list form fields, to scan to pdf, to create transparent image and more things for free with simple interface without looking for options.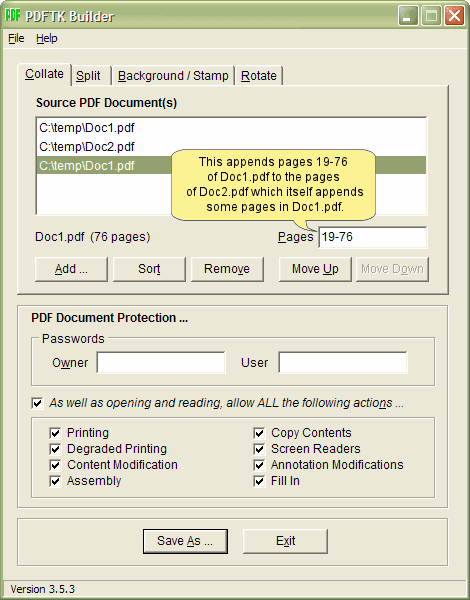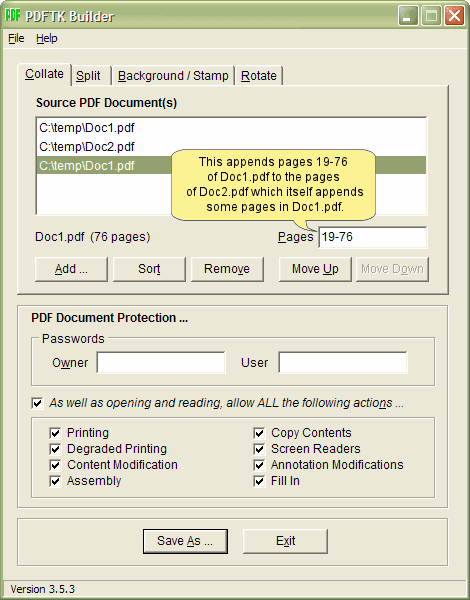 The best and fascinating feature of this editor is its password protection. Password Protection by it name password protect (encrypt) the file by providing 'owner' and 'user' passwords. The 'owner' password does not stop users from reading the document, but it does restrict the actions that users can perform on that document like printing, copying, decrypting etc. Specifying a 'user' password will stop anyone without either 'user' or 'owner' passwords from opening and reading the document.
PDFedit is a free open source offline pdf editor and a library for manipulating PDF documents. Its PDF manipulating library based on xpdf, GUI, contains set of command tools that lets you edit the PDF files. PDFedit is capable of complete PDF documents editing.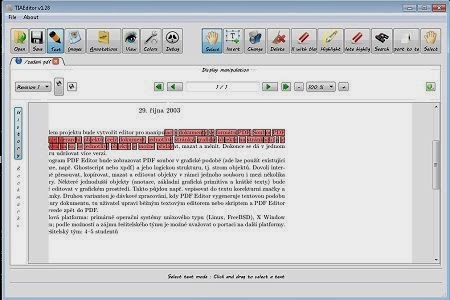 LittlePDF is a small size freeware yet simple PDF editor. LittlePDF works more like paid PDF editors software that acts as a PDF Reader, Converter, Creator, and Printer. It enables you to open, read, print and edit PDF files, so you don't you any other reader and writer.
LittlePDF also can convert doc file to PDF file in a click.