10 Best Most Played Android & iOS Games Free [June 2013]
Games games and games…., almost everyone likes games whether they play them on their smartphone, tablet or on their PC, but unfortunately today we are going to share free games for smartphones and tablet only so if you have iOS or Android phone or tablet then this one is for you. The best thing about these games are that most of them are high-end games so if your device supports high resolution games then you can play them and get addicted in your leisure time.
1. Temple Run 2:  [For iOS | Android]
This is the most downloaded game on Google Play and iTunes ever with over 170 million downloads, Temple Run redefined mobile gaming, this is sequel to the smash hit phenomenon that took the world by storm. Now get more of the exhilarating running, jumping, turning and sliding you love in Temple Run 2!.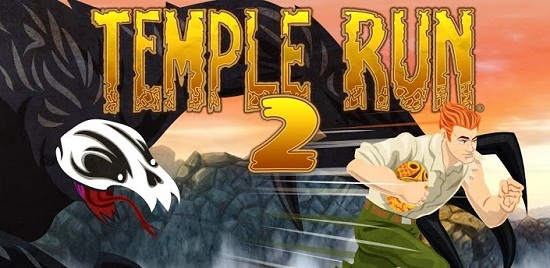 2. Angry Birds Star Wars: [For iOS | Android]
Angry Birds! i don't think its a new name for the game lovers is it? this is also most liked and played game on Android and iOS, this time play this game with new stages and look with Star Wars feel, here you have to lead the rebel birds to victory in their fight against the evil imperial pigs.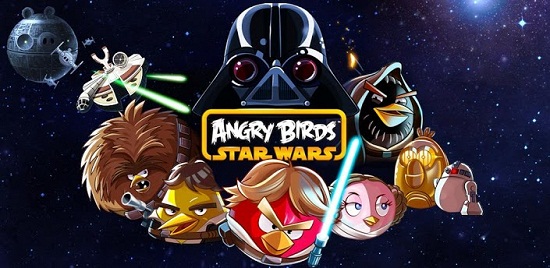 3. Subway Surfers: [For iOS | Android]
Subway Surfer! yes this is also very popular game with high-end 3d graphics with great sound and many new stages, here you have to help Jake, Tricky & Fresh escape from the grumpy Inspector and his dog.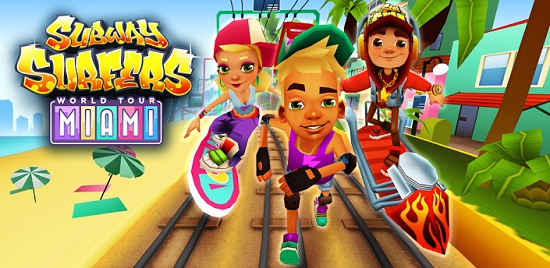 4. Eternity Warriors 2: [For iOS | Android]
This is nice game with lots of horrible stages with violence but when you play you'll start liking it, graphics are good and sound is not as good as it should be. This is all about taking place 100 years after the original Eternity Warriors and the First Demon War, those terrible creatures have returned, setting up refuge in Demon Towers overrun with monsters.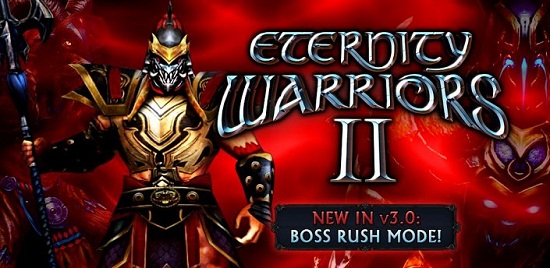 5. CSR Racing: [For iOS | Android]
There are hundreds nice Car racing game but most of them are paid, this CSR Racing is beautiful 3D graphical game with nice sound quality and also its free, i just got amazed after playing it, i would definitely recommend you to give it a try.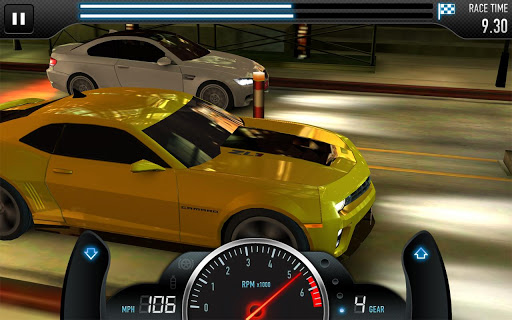 6. Vector: [For iOS | Android]
Vector is awesome exciting, arcade-style game. The game opens with a view into a totalitarian world where freedom and individually is nothing more than a distant dream. But the heart of a freerunner is strong, and you soon break free. Run, vault, slide and climb using extraordinary techniques based on the urban ninja sport of Parkour all while being chased by "Big Brother" who's sole purpose is to capture you and bring you back.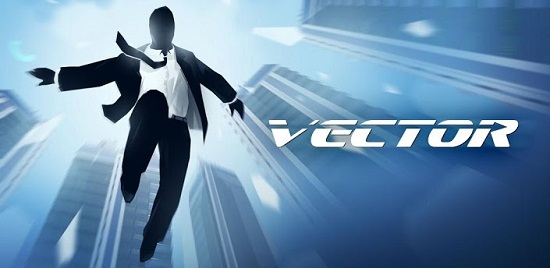 7. Happy Street: [For iOS | Android]
This Happy Street is a nice game for all age group, you can play this game any time with any mood just create your own happy village and discover Billy, Zoë and Pepin in a funny and fresh adventure.
In Happy Street you will be able to build a charming village, trade with your friends, discover new places, play with mini games, fish, craft objects, collect resources and much more.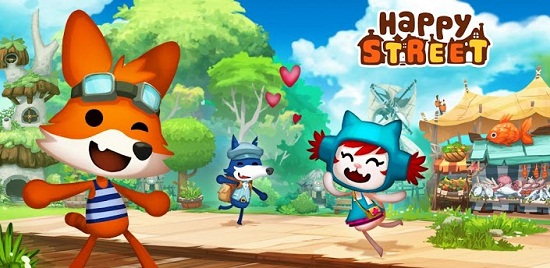 8. Contract Killer 2: [For iOS | Android]
This Contract Killer is a gun shooting game, if you want to be a sniper then try this game and get your mission, experience an intense, international storyline combining long-range kill shots and close-range melee attacks. To survive in this line of work, you have to sneak your way in, shoot your way out!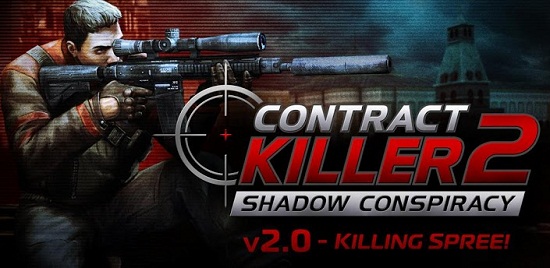 9. Hill Climb Racing: [For iOS | Android]
Before going to have a short information about this game i would like to tell that the developer of this game claims that its a physics based driving game ever made for Android! And it's free!
So try this new revolutionary game and give it a review in comments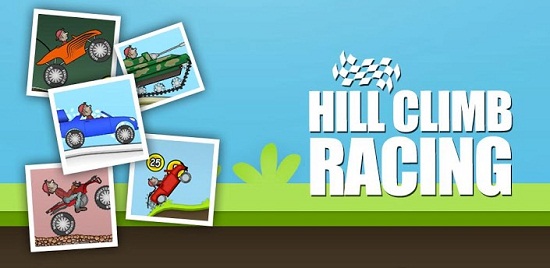 10. Dead Trigger: [For iOS | Android]
One word for this game is Horrible! This is game as you can see has lots of violence and not recommended for children but i know they will install and play, Hahaa! thats the truth.
The world has collapsed.
Only a few people on the planet have survived, at least until they run out of ammo… or learn how to stop them…"
Smash hordes of bloodthirsty zombies * Secure vital supplies * Save other survivors * Protect the Safe Haven * Explore the city * and uncover the provoking truth in this intense FPS action game!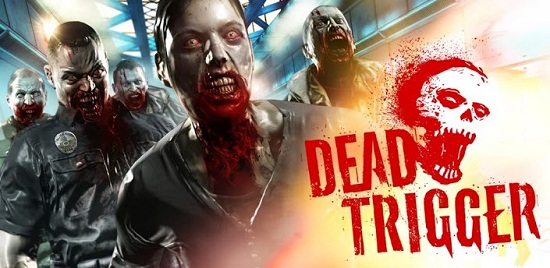 Thats it! The 10 Best Most Played Free Android & iOS Games for the year 2013. Let me clear you that the list from 1 to 10 is not in the order to 1 is the best and 10 is good, it is only the list of our compilation in which some of you find bottom is the best game so its totally your choice.
Don't forget to tell us your experience and if you would like to add your favorite game in to the list? Share in the comments and let the people know, if we find it worth adding then we'll add your game.